Bitmain hit headlines this week as news reports surrounded their apparent financial losses of their final quarter of $500 million dollars. There was also talk of layoffs amid their apparent monetary issues.

Now according to the Finance Network, they have made exclusive contact with Bitmain's PR team who have flat out denied these rumors surrounding the issue.

Apparently Bitmain said:
"The rumors are not true and we will make announcements in due course in accordance with the requirements of relevant laws and regulations".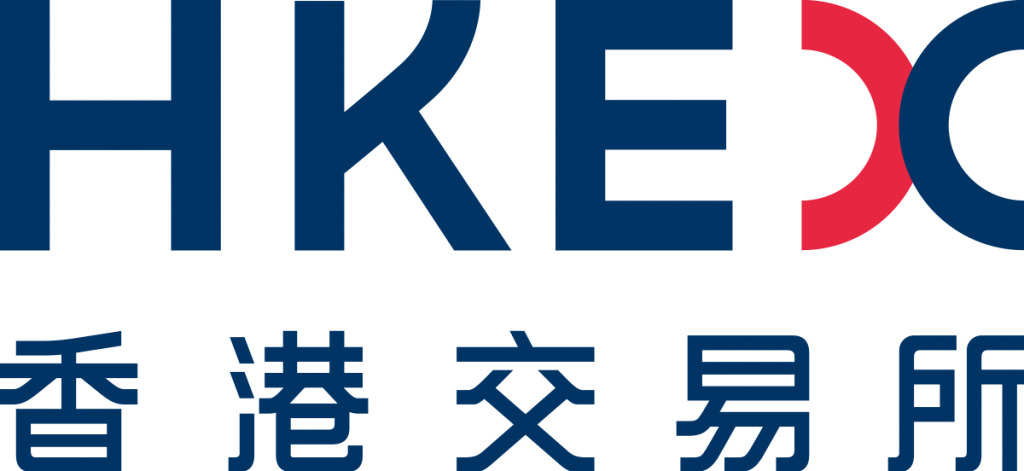 News broke on issues after the Hong Kong Stock Exchange provided an update on its financial results to the Hong Kong Stock Exchange (HKEx), which is reviewing Bitmain's application for an initial public offering (IPO) first filed in September. Not only that, according to Chain News, a number of people familiar with the matter said it may be as high as 50%.

There has been a constant strain between the media and Bitmain it seems. Reports have constantly streamed in surrounding layoffs, personnel changes and monetary woes, yet the company has continued to deny reports consistently too.

However, the mining company is ranked as the biggest blockchain company in the whole of China and is still a major force in the industry. Yet, this bear market has certainly hit them hard, with reports of a 40% downturn previously.

We will all have to wait for the official line that must be imminent.