Prop Tech, the Hong Kong Institute of Applied Science and Technology (ASTRI) and New World Development blockchain platform has accured its first bank with Bank of China (Hong Kong) became the debut user.

Prop tech is a company that looks to replace paperwork with digital licenses, such as signing a temporary sale or purchase agreement or mortgage application. This will allow the user to send the buyer's authorized, encrypted and digitally signed temporary agreement to the designated bank.

The move to a more tech internal dynamic through Prop Tech's Integrating distributed ledger technology (DLT) could lower the bank's operating costs by 15% to 60%, and the number of users on the platform is expected to increase.
Mr. Hugh Chow, CEO of ASTRI (Hong Kong Applied Science and Technology Research Institute) hopes DLT will change the way business is run The Hong Kong Monetary Authority added: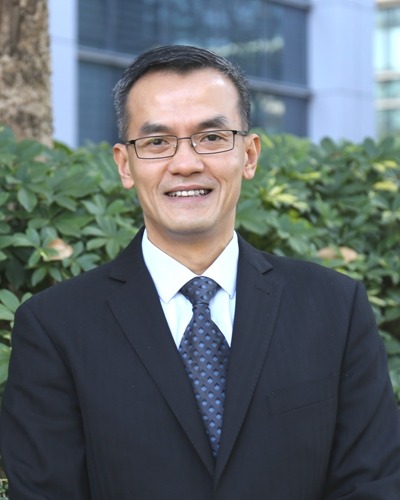 "On a distributed data infrastructure, user information and transaction history in the ecosystem will be transmitted securely, while customer privacy or sensitive business information will not be compromised."

---
According to Jinse, in August last year, Bank of China, one of China's four state-owned banks, cooperated with China UnionPay (CUP) to explore the application of blockchain technology in payment systems. Furthermore, the China Banking Association (CBA), a self-regulatory organization of the Chinese banking industry, announced that it will launch a blockchain-based platform to improve the efficiency of the entire industry.
---
These moves reinforces the adoption of blockchain within China which has gathered much ground in the past year. In some positive news, the state issued the "Guiding Opinions on Revitalizing the Rural Financial Service Industry." The new framework looks to use blockchain to "improve the level of identification, monitoring, early warning and disposal of agricultural credit risks".