Huobi, one of the biggest brands in the space is a huge player in the market. But, as with most crypto organizations, little is known about the founders and the same is in the case of Li Lin, Huobi's creator.

On the Hurun Rich List in 2018, Li Lin, the founder of the Firecoin Network, ranked 556; he ranked 5th in the blockchain rich list, so perhaps we should know more about this figure and his ideas around blockchain.

Li Lin's Path to Huobi
Lin's power and wealth are clear, but his origins were not. He began working life after studying at Tongji University, joining the Oracle Corporation and then he helped found the "Friendship Network", a social networking site, then created the "everyone fold" a group buying website and finally he made his crowning achievement at the end of 2012- the Huobi network. Jumping away from the comfortable and stable working environment, Li Lin, has always been on the road to entrepreneurship.

After starting out by buying some bitcoin, Li Lin then used his knowledge acquired and Huobi was officially launched in 2013. In November 2013, Firecoin received a joint investment between Zhenge Fund and angel investor Dai Zhikang.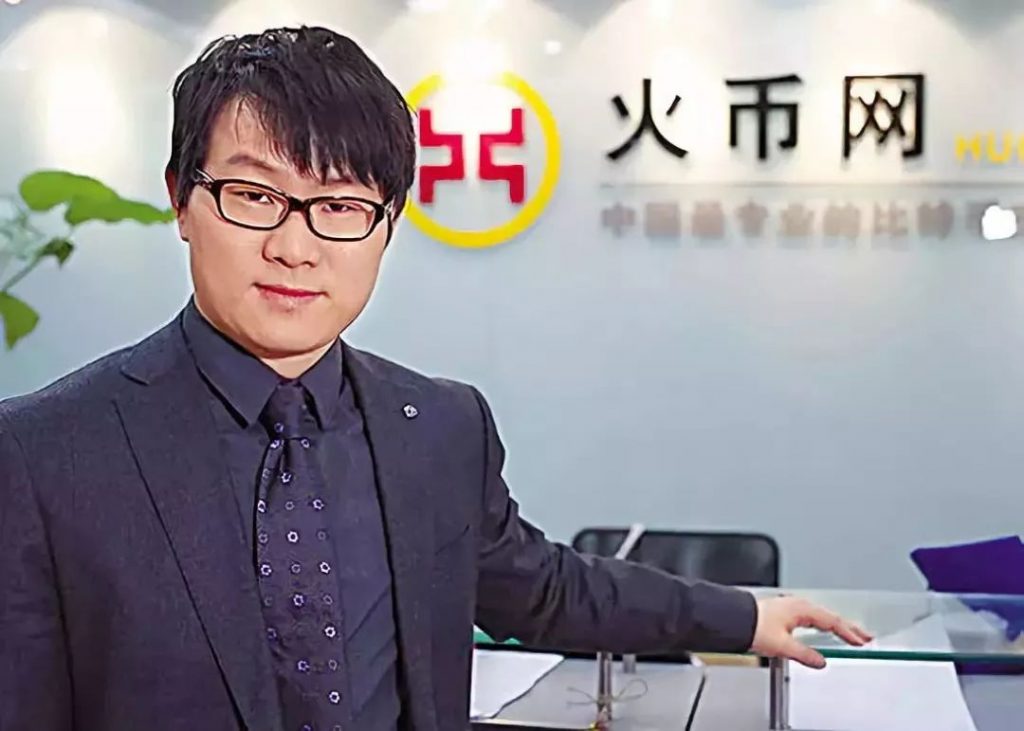 The results were almost immediate. On February 25, 2014, the daily trading volume of the Huobi network reached RMB 1 billion, creating the highest record of the global Bitcoin trading platform at that time. In just one year, Huobi became one of the largest trading platforms in China at that time.

With lots of exchanges having been stolen from and a bear market to match, the following years saw many investors and others leave the space, but Li Lin remained and his loyalty paid off as a bull run surfaced in 2016.

Li Lin's Huobi Moves After China Crypto Ban
Yet, with increasing regulation in his native China, Huobi and Lin were forced to move overseas. Now Huobi has is a truly global brand and with its office expansion it has also expanded its scope. The ecological layout of the Huobi has covered capital, media, exchanges, communities, wallets, stable coins , and various financial derivatives based on encrypted digital currency. It also partners with various universities and research institutions.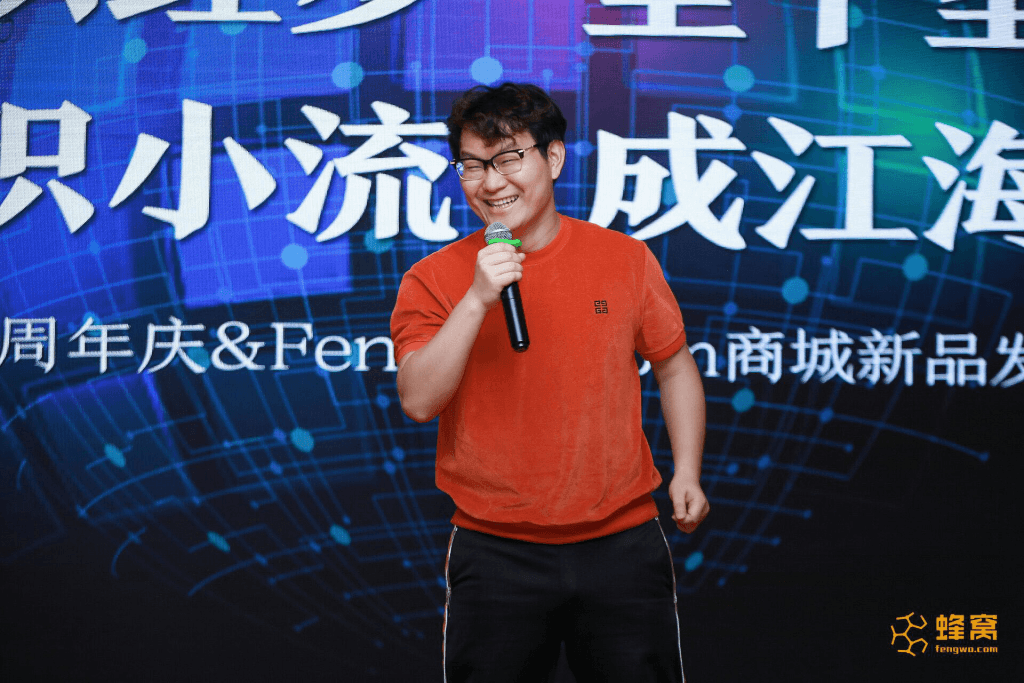 Huobi has also kept growing in wealth too. According to Li Lin's letter to employees, in 2018, the trading volume of the global trading platform of Huobi exceeded 200 billion US dollars, and the fee income exceeded 500 million US dollars. At the level of Huobi Global, the daily trading volume of the fire currency OTC exceeded 100 million US dollars. It has quickly become one of the most traded OTC platforms in the world.

Despite the success, some have pointed to Huobi's backdoor listings and recent economic problems to illustrate a company in decline during this bear market. Yet, if we have learnt anything about Li Lin, is that he is resolute and resilient if anything. He will have to draw on his memories from 2012 when he stood strong and by the looks of things he has the fire inside to do it as he recently said: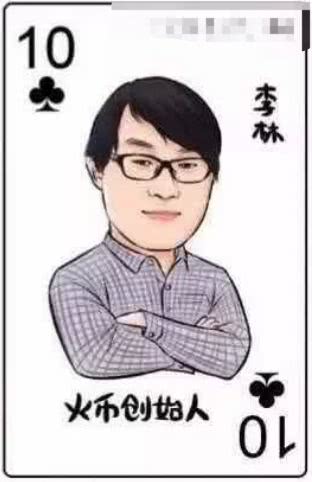 "Don't read the past, don't fear the future. Many years later, when we are old, looking back today, facing challenges and uncertainties, we have been full of expectations and dreams of financial technology change. We have stayed in history for a long time with passion and passion. Let's name it."

---
Li Lin clearly has created something special with Huobi and with his commitment to blockchain and crypto unwavering, there is no reason he can't grow old, content in a blockchain based world he helped pioneer.