Why the fall in US stock indices did not lead to a massive influx of investors into the cryptocurrency market.
The Recent Stock Market Meltdown
The collapse of the key indices of the US stock market – the S&P 500, Dow Jones and the NASDAQ – which began on October 10 and continued on October 11, ended with a market correction by Friday. Tom Lee was right, and before becoming a leading cryptocurrency expert on CNBC, he worked for almost 10 years at JPMorgan, buying and selling securities. He said that it is necessary to acquire depreciating shares of American companies.
Well, in this direction, he predicts quite well, unlike, for example, his forecast for the rise of the cryptocurrency market for a maximum of two months, which he voiced at the May conference of Consensus 2018. The event took place, there was no takeoff, as in May, Bitcoin took a mark of $ 10,000 on some Asian crypto exchanges.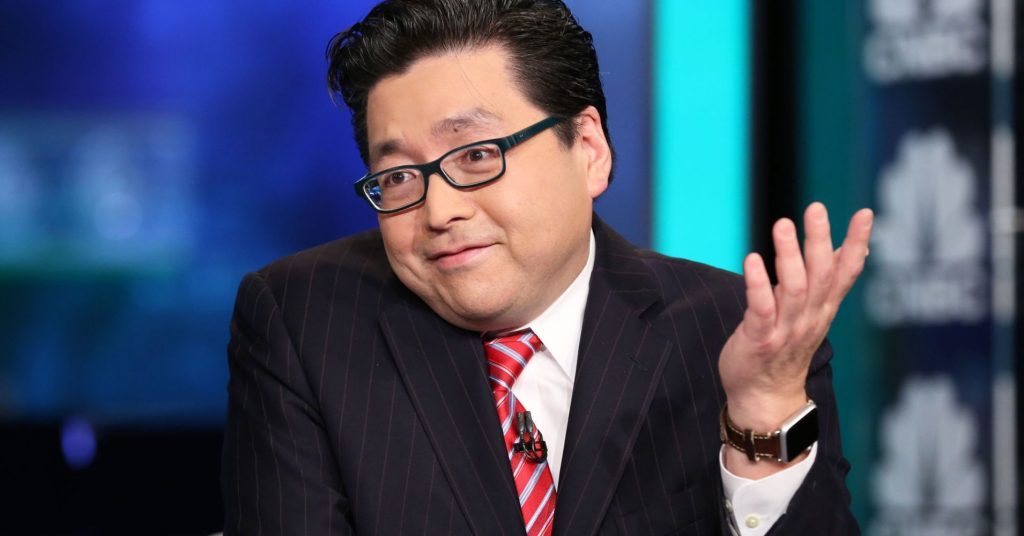 However, the current correction of indices in the stock market has hurt cryptocurrency investors. Many who were convinced that any cataclysm in the economic and financial sphere as hyperinflation, devaluation or the fall in stock indices, will inevitably lead investors into cryptocurrency. And if it worked with inflation-devaluation, the withdrawal of US indices into a minus did not lead to a rise in prices for the majority of cryptocurrencies.
Why did it happen? The answer lies on the surface: Wall Street traders, who are already sitting in the cryptocurrency market through OTC (over-the-counter trading), feel quite comfortable driving the bitcoin to new lows.
Stocks Go Down = Crypto Goes Up?
For them, the predicted by BitMEX's Arthur Hayes of at least $ 4,000, and even better predicted by Anthony Pompiano, a "bottom" of $ 3,000, is a great opportunity to buy cryptocurrency from panicked early investors, who, although promote holding, may be nervous.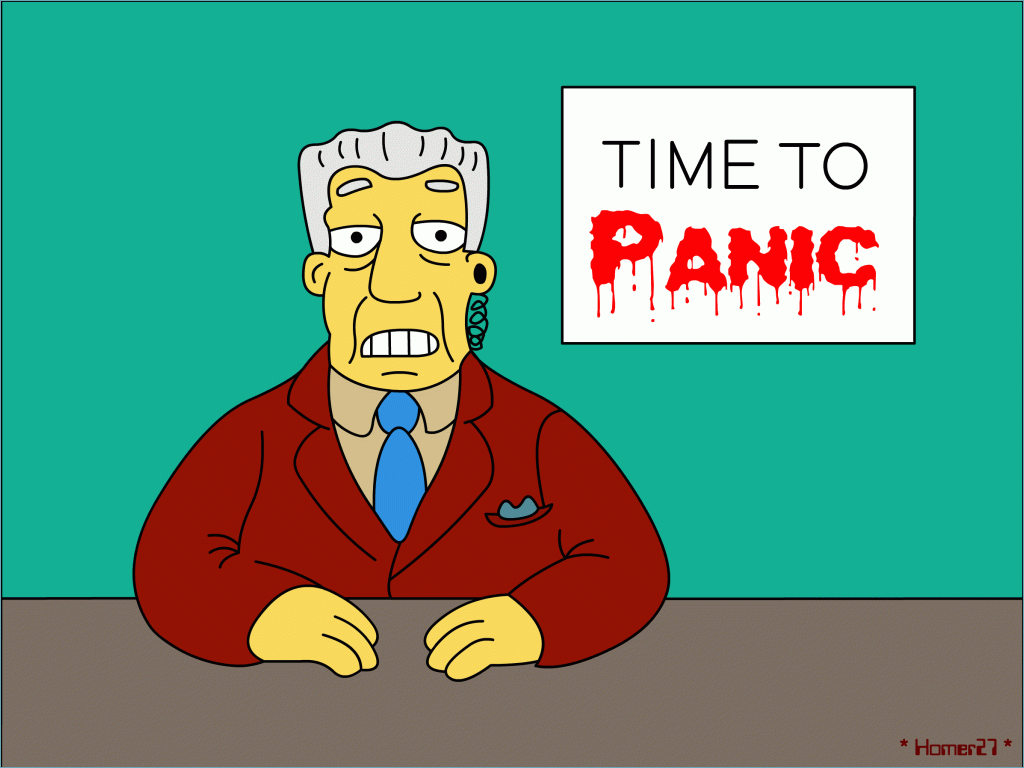 Institutional investors have no reason to rush to bring Bitcoin to new records: this should be done only when it will be possible to redeem the coins to the maximum. Investment banks and funds from the traditional world of finance can mercilessly criticize cryptocurrencies for "the lack of reliable custodial services," etc.
However, they know the real price of a limited offer, which means John McAfee is right, who predicts that the last bitcoin produced will cost several million dollars.
Many miners continue to actively sell Bitcoin, helping the course to dip for a couple of hundred more dollars – which scares early investors. So, one should not expect that the emergence of "traders" running from financial bubbles on Wall Street will start pushing the rate of Bitcoin and the capitalization of the cryptocurrency market as a whole. Now it is not included in their plans.
And when cryptocurrency prices start rising again, the world will see that the majority of Bitcoin holders are Goldman Sachs and other giants of the global investment community, but not ordinary people.