There has been more interesting news around Asia and the world this week. India is no closer to knowing its clear crypto future, China's head of their national cryptocurrency has revealed more details about the project and Cardano has seen praise from Weiss rating.

Here are our top five stories of the past week:
1. India: Parliament puts off reading of Indian Crypto Ban Bill to after Winter session
India's proposed cryptocurrency ban is no clearer after the Parliament made no mention of it for their agenda in the Winter session. The Lok Sabha will not discuss the bill called, Banning of Cryptocurrency & Regulation of Official Digital Currencies."

Sohail Merchant, CEO of Indian crypto exchange Pocketbits said lets, "use this time to come together and present our case to the regulators. Forget competition/ego & echo our thoughts with a single voice."

Read our article about WHY India might be moving to ban bitcoin and other cryptocurrencies here.
2. China: Changchun Mu tells Singapore conference that Chinese digital currency not about control
China's national cryptocurrency project, set to be carried out by the People's Bank of China (PBoC) has had little details come out about the project. The project head, Changchun Mu has revealed some more about the coin.

According to Reuters, Mu was speaking at a conference in Singapore and said the coin is "almost ready" whilst looking to quell some potential users' fears about control and privacy. He said, "we will give those people who demand it anonymity in their transactions", and "We are not seeking full control of the information of the general public."

3. Cardano Higher than EOS in Weiss Ratings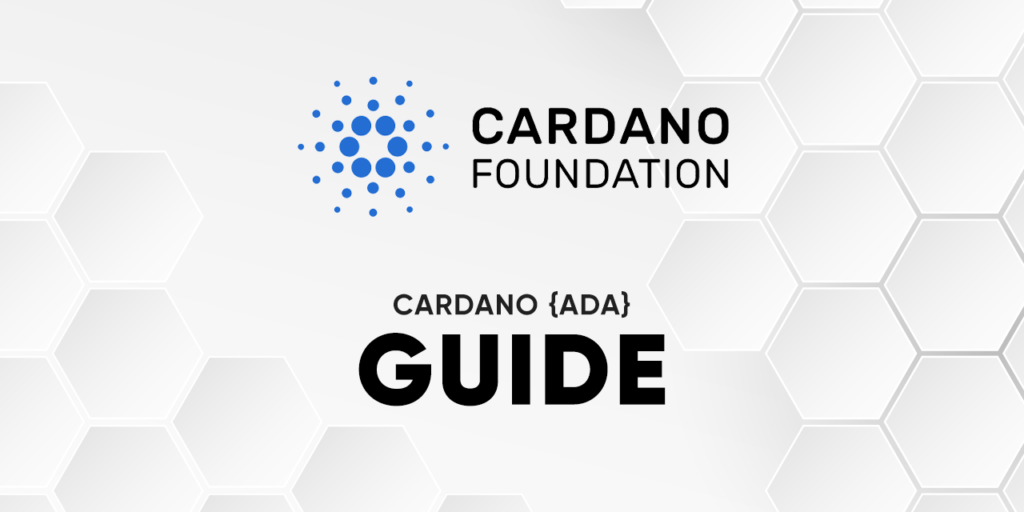 Cardano, a coin that many people are looking out for today has been given a boost from Weiss rating who claimed it was "clearly superior" to Chinese token, EOS. The decision to put the distributed ledger technology (DLT) project, Cardano ahead of EOS did spark controversy though, with many calling into question Weis' credibility.

In a tweet last week, they doubled down on their assessment, saying EOS' centralization and their inability, "to process any transactions for anyone who doesn't have a substantial amount of EOS locked up and staked." Cardano, lead by Charles Hoskinson is clearly the new token in town.

4. Ping an Insurance fintech spinoff One Connect wants US listing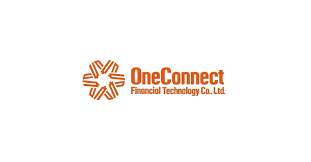 Ping An Insurance spin-off, One Connect a blockchain company has filed for a listing through the US SEC this past week. According to Nasdaq, the company is hoping for a $100 million in an initial pg (IPO).

One Connect was spawned out of Ping An insurance in 2017 and has been based in Shenzhen, China ever since. Many leading organizations are interested in the project from Morgan Stanley to JP Morgan.

5. China: Henan Police Deport Cryptocurrency Mining Fraudsters from Cuba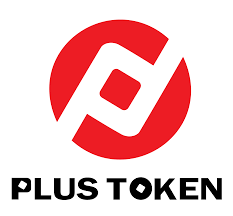 Henan, China's police force has captured three crypto criminals all the way in Cuba and has had them successfully deported it was revealed this week. According to Jinse, the scammers had fled after conducting a fake cryptocurrency mining project.

Posing as Henan Chain Xin Technology, the company would get fundraising and payment for phantom mining machines. Once the money was given, they would hack the site and make it impossible to withdraw the money. The group is said to have amassed a total of around 1.3 billion yuan (18.5 million USD) with around 7,000 victims stung. 

Three members of the group, Gao Mou, Hu Mou, and Feng Mou were found in Cuba and scouted out by the overseas arm of the police force, set up to track criminals abroad.