Bitcoin Price in a precarious position
Bitcoin failed to keep to its expected resistance levels this past week falling to below $6,900 in a disappointing indictment of its future price since the crash. After holding at a steady price of around the low to mid $7,000 region mark, the price dropped $6,900s on Friday. Analysts like Arthur Hayes believe this a sign that the price will go even lower, potentially as low as $2,100.
Next month is a big one for the leading cryptocurrency. Bitcoin is set to undergo its halving event. This is when the supply into the Bitcoin system for miners will halve and lessen the amount of Bitcoin's available on the market. This, in theory, will force the price up. It has happened two times in the token's history.
Binance Responds to "Embezzlement" Claim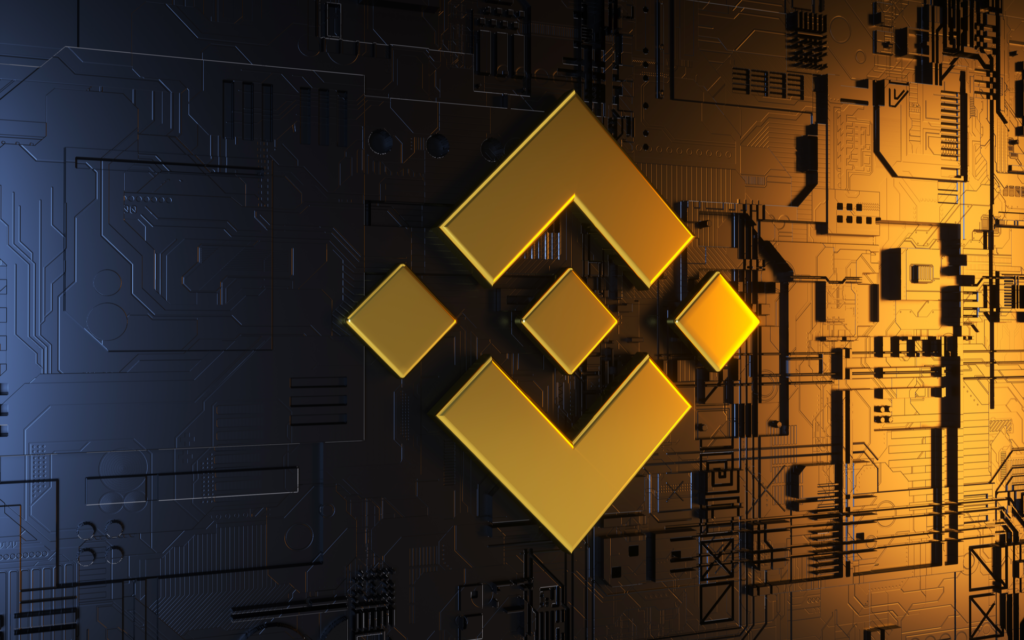 Binance was accused of embezzling a user's funds, thought to be worth thousands of dollars, in November 2018 this last week. The user who was interviewed by Forklog claimed he had "every reason (to think) Binance misappropriated my money for itself."
However, the Changpeng Zhao led company hit back on Thursday (9th) claiming that the funds were frozen at the behest of South Korean authorities due to the user's link to a listing fee scam. Apparently the user had received 3,995 ETH and was being investigated by police in Korea, with Binance showing screenshots and emails to prove the correspondence.
CoinMarketCap's future neutrality called into question
It will be hard for CoinMarketCap (CMP) to remain "neutral", Bobby Ong, the co-founder of CoinGecko has claimed. In response to Binance's $400 million takeover of the data analyst site, Ong said his own company was the only truly independent resource.
In an interview with My Two Gwei, he said: "After this acquisition, I think it will be hard for CoinMarketCap to stay neutral and independent, so we are now the largest, independent crypto data aggregator on the market." He concluded by assuring the industry that CoinGecko would "uphold data integrity".
Ripple Partners with Bank of America
America's second-largest bank, The Bank of America (BofA), has confirmed their partnership with Ripple. After an announcement from Ripple in February appeared to confirm a partnership between Santander and the BofA, the news was quickly redacted. But now, it would seem that the BofA is ready to confirm their working partnership, despite being a member of the RippleNet Committee.
On a podcast, titled "Digitalization of Payments and the Proliferation of Options", Julie Harris, BofA Head of Global Banking Digital Strategy said: "We built or partnerships that we have with the likes of Ripple or Swift. These are Fintechs that we're partnering with. They've come through all of our rigor of legal and compliance and we're able to leverage our banking as a platform to deliver that to you".
35 Foreign Companies Have Blockchain Patents in China
The first quarter of 2020 has seen 212 blockchain patent applications in China, with 35 being from foreign countries, a report from news8btc has claimed. The news would have usually gone largely unnoticed were it not for the various mega-companies that occupied the foreign residency list. Some notable names included MasterCard, Sony, Panasonic, Intel, Microsoft, and Oracle. The majority of patents were related to finance, security and privacy.