As the global population advances towards eight billion people, and competition between development and resources becomes increasingly fierce, it is clear the earth's natural resources and balance is suffering.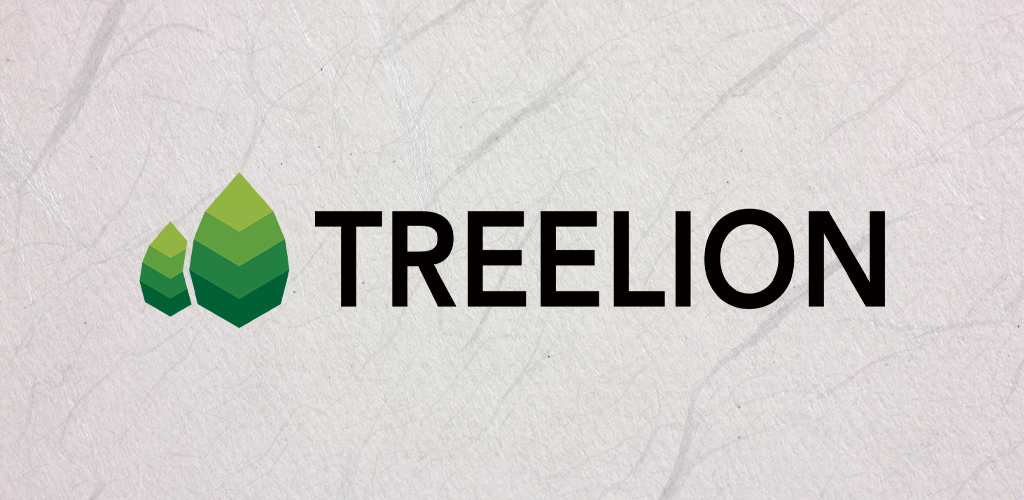 In the past six months alone, parts of the world have experienced fire, flood and now a global virus pandemic, all of which threaten humanity's life on earth.
In an effort to slow down changes to the climate and to reduce the number of catastrophic weather events, TREELION is launching a blockchain-based app that aims to encourage participation in the green economy and provide everyone with an opportunity to contribute towards global renewal.
The TREELION app will launch on April 15, following a long period of testing and development by the team. It will help deliver a brand new business model for green economic development, with users able to use it to participate in sustainable activities and help to combat global desertification, earning TREELION credits — in the process.
Not only can users securely store all encrypted assets in the TREELION app, they can also obtain green points through various interactions with the platform, enter prize draws, participate in the cultivation of digital public welfare forests, and practice green living.
The app is an important link in the green digital industry infrastructure created by the TREELION Foundation and is an entrance for individual users to access the green public blockchain platform, participate in environmental protection activities, and practice green living.
Strategy
TREELION's strategy of "global desert control and tree planting", is based on the experience of its partner the ElionGroup in ecological conservation. After 30 years of cultivation, ElionGroup has planted one billion trees in Xinjiang, Tibet, Qinghai, Gansu, Inner Mongolia and other regions.
A spokesperson for TREELION said that even a small group of people committed to change can make a difference, but that they were expecting huge numbers of people to get involved with their project.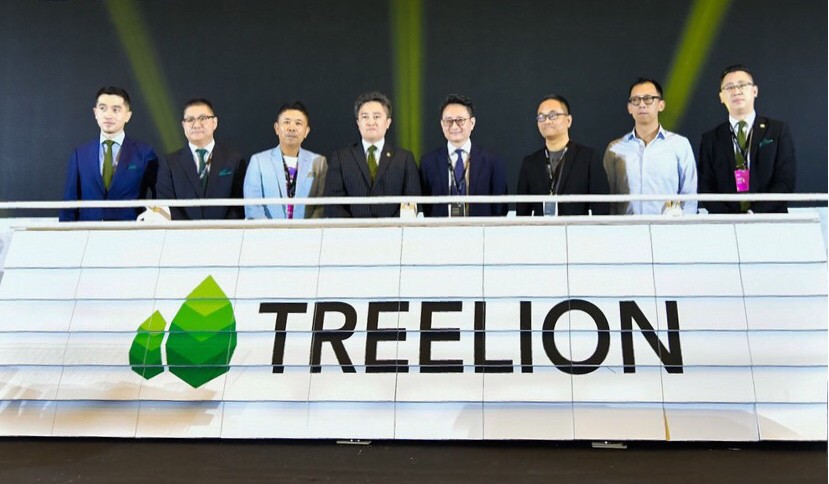 "The shortage of resources and the control of carbon emissions are all urgent problems that countries need to solve. To further promote the value of the green economy industry chain, the development potential of the green ecological industry is huge," they said.
"Climate change poses huge challenges. Scientists of the Intergovernmental Panel on Climate Change IPCC have repeatedly warned the earth is facing an irreversible rising temperature trend. If the problems of climate change and ecological emergencies are not resolved, the social and natural world will face an unimaginable disaster. We must act immediately.
"TREELION hopes to establish a standardized model through its own ecological technology advantages to improve the efficiency of environmental governance, and engage more people to participate in the green economy at a lower cost."
You can find out more about the project by visiting the TREELION FOUNDATION, here, and about the TREELION app here: www.treelion.com or go right to there app download page at https://play.google.com/store/apps/details?id=com.treelion.trnwallet