According to a report published by Chainalysis, a blockchain research company, there are about 1,600 bitcoin whales with total bitcoin worth about $40 billion. These bitcoin whales own nearly one third of the total bitcoin supply in the market.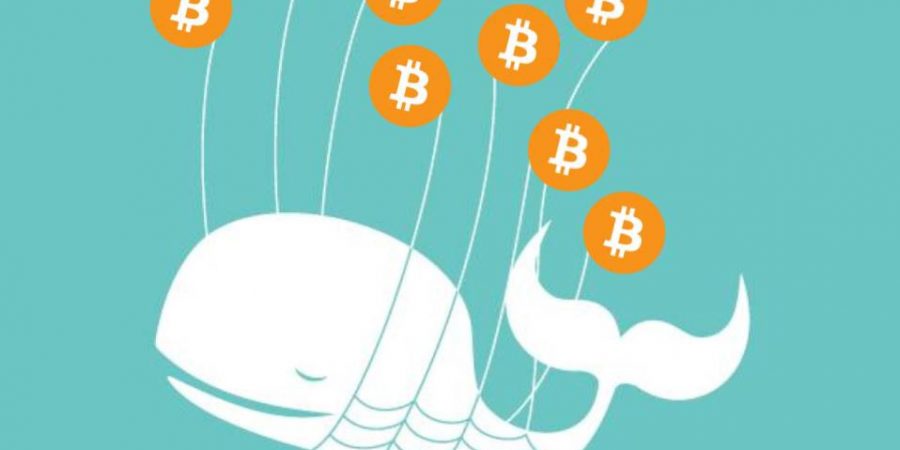 Many potential investors are worried about bitcoin whales manipulating the market. Therefore, some investors hesitate to invest in bitcoin and other cryptocurrencies. It's understandable that the market should hold these doubts. However, will the whales really be able to manipulate the entire market?
The rise of Cryptocurrency and Blockchain education
Previously, crypto and blockchain technology was an unknown topic. Not many people had heard of it, and even fewer really understood it. Most thought of it as just something nerds and geeks played around, or used for shadier parts of the internet. However, towards the end of 2017 and up to now, there has been significant progress in blockchain education and understanding.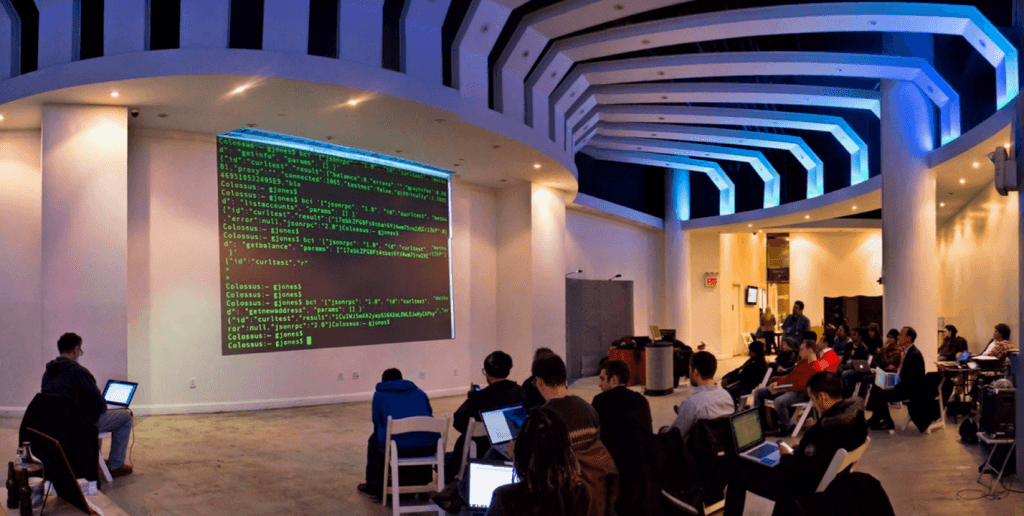 In May of this year, the New York City Economic Development Corporation (NYCEDC) announced plans to launch the NYC Blockchain Resource Center. This resource center will increase public awareness of blockchain technology through education. At the same time, it will also connect the community, entrepreneurs, and businesses, and act as a sort of central hub. This is only one of the many projects worldwide that are educating people about crypto and bringing blockchain to the masses. Nowadays, universities such as Stanford and MIT even offer courses on bitcoin and cryptocurrencies.
Although people are still in doubt about this, blockchain technology has been developing rapidly in the recent years. As decentralized technologies and concepts become more ingrained in the public awareness, people will be more capable and confident in identifying scams and unusual activities that are related to cryptocurrency in the future.
Increased regulations on the field of Cryptocurrency
2018 is an important year for the regulation of cryptocurrency. Beside U.S. Securities and Exchange Commission (SEC) began to file lawsuits against scammers on ICOs, regulators and the Justice Department are also putting efforts to combat any dangerous market manipulation. Therefore, the cost for whales to manipulate the market has increased.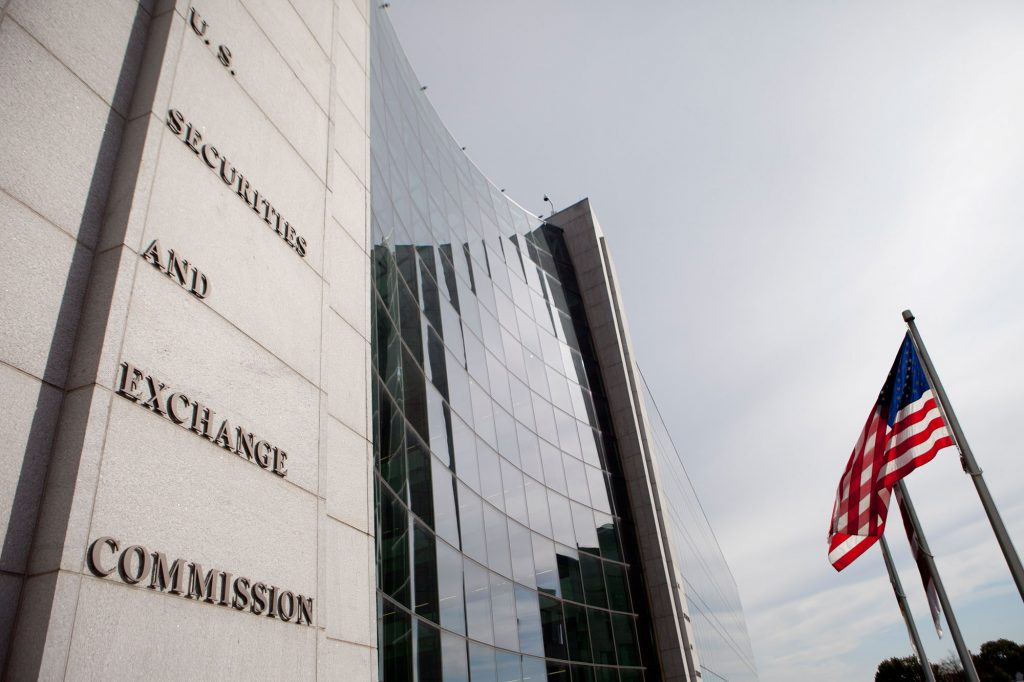 What was once a very free and unregulated sector, is increasingly under close scrutiny. Groups, organizations, and even governments, are trying to bring legitimacy to the field and are taking the necessary steps to ensure the public is protected. Through all these regulations, it is quite difficult for any individual or group to misbehave and evade punishment.
Bitcoin whales versus large institutions
Although Bitcoin whales are currently likely to affect investors, their ability to influence markets will decrease in the long term. As the cryptocurrency markets become larger, then whales can have less impact on the trading market. In the past few months, cryptocurrency has attracted a number of large organizations.
For example, JP Morgan Chase announced the launch of its own Blockchain network earlier this year. NASDAQ announced cooperation with the Gemini cryptocurrency exchange this April. Goldman Sachs discussed the launch of the Bitcoin trading platform in May. BlackRock has set up a research group to study the Bitcoin investment environment.
As more and more big name companies enter the field, the fortunate few who entered bitcoin early will find it harder to manipulate the markets. Coupled with tighter regulations and increased public knowledge, the era of bitcoin whales will soon cease to exist.