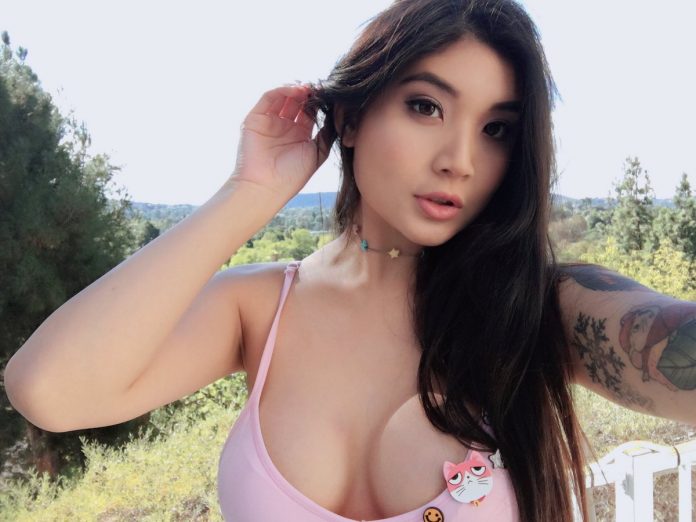 Porn. A mega internet industry, watched by billions around the world. This huge market was revolutionized by the internet age as those in the industry grasped onto the potential. Now it seems that the industry is once again seeing the value of new advancements and is warming to cryptocurrencies.

Where can I use Crypto for Porn?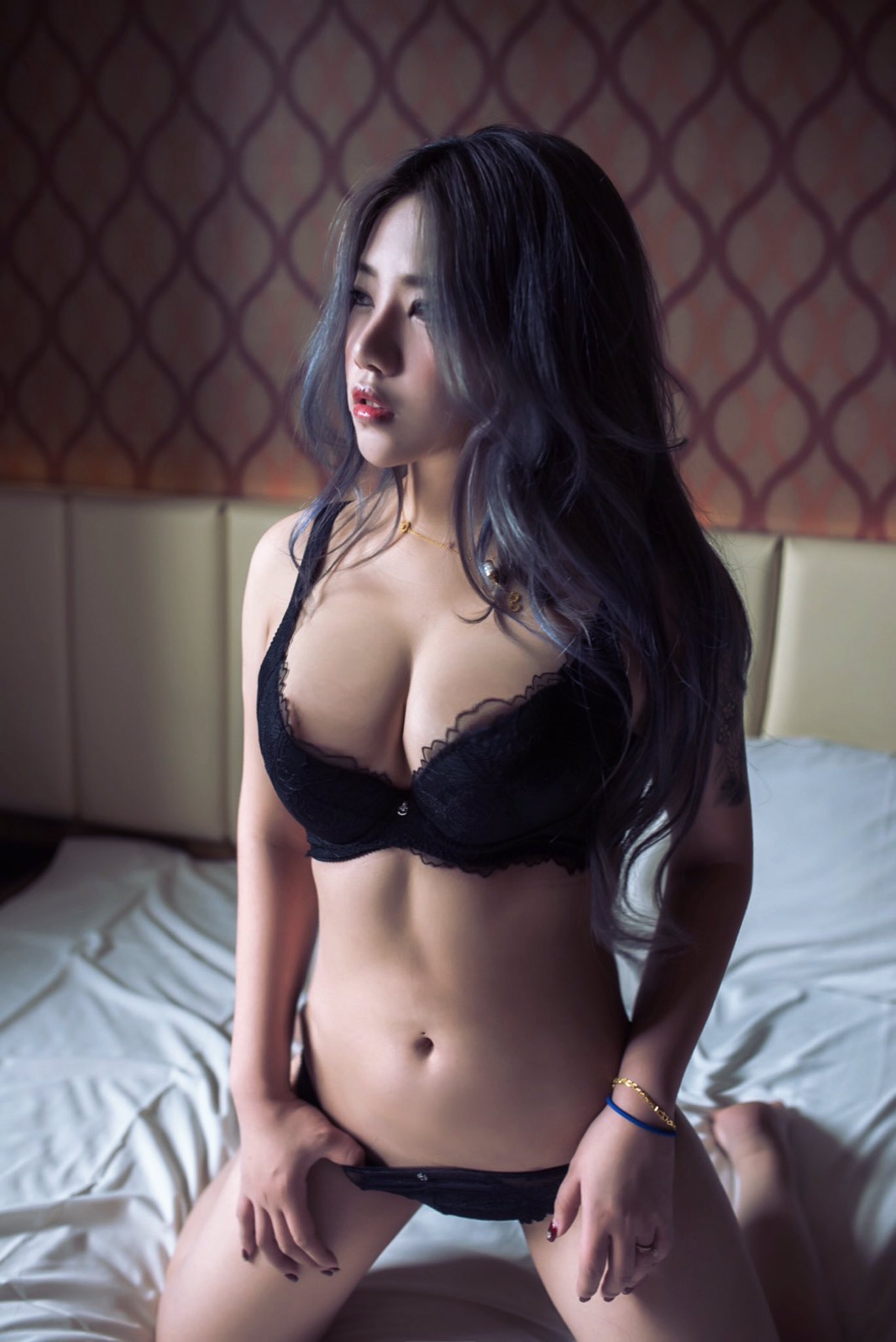 Nowadays, using your hard-earned crypto on porn sites has never been easier. Most mainstream sites accept cryptocurrencies and hundreds of smaller ones do too. CamSoda, a popular webcam model platform now accepts Bitcoin, Ethereum, Litecoin, Tron as well as privacy tokens, Monero and Zcash.
In Asia, the adult website Swag accepts Mithril payments. The company, which has hundreds of performers, started taking the crypto payment in 2019. We have made a complete guide to using MITH on the site. However, it's not just the users who are making cryptocurrency transactions, the performers are getting paid in crypto too.

Pornstars love Crypto
Pornhub is reportedly paying its performers in cryptocurrency, even using Tether and set up Comso Payment, an app where they can receive their wages. Payments are all made through the TronLink wallet.
Some sites are dedicated to just cryptocurrencies. Spankchain is a webcam hosting site much like CamSoda but instead of paying in fiat currencies, they use crypto. Drawn to the site for its low charges of around 5%, compared to the 50% industry-standard, performers are flocking to the site and cashing in their crypto on SpankPay. Users are impressed too, and with website features like Cryptotitties, it is not hard to see why.

Interestingly, some pornstars like Breanna Sparks have stated that they prefer Bitcoin and other cryptocurrencies as a payment method. The main catalyst is that many mainstream payment sites, like PayPal, ostracise them for their chosen profession. Bank chargebacks are also commonplace, with little done for porn workers as it's a "high-risk industry".

Performer Allie Eve Knox, who works for SpankChain has done many interviews espousing the benefits of crypto for pornstars. She sees cryptocurrencies as a new payment method without the issues that have blighted the traditional financial institution's relationships with the Adult industry.
Speaking on the current payment system to Newsweek last month, Knox spoke of the current unfair situation performers often find themselves in.
"There's no questions asked, we've never had anybody rule in our favor. We've never had it go well. They just take the money from our accounts and that's it."
The privacy of transactions is another key benefit for Knox. On some occasions, slighted wives have canceled bank transactions after seeing statements with performers' details there. This has often left the adult stars out of pocket due to chargebacks. Yet with cryptocurrencies, users are allowed full anonymity. This could stop the guilt-ridden chargebacks.
The benefits for both viewer and performer are clearly there. However, in an industry that is mainly used for free and without a higher mainstream adoption, it is hard to see cryptocurrencies completely taking over soon.
Yet, with governments, major corporations and other more mainstream avenues looking at entering the cryptocurrency sphere, in the long term it would appear that the industry is set for a boost. Don't be surprised if the porn industry adapts to the changing times again and are the leading innovators and adopters of cryptocurrencies.