Jihan Wu, CEO of Bitmain, has become one of the top people on the Blockchain elite list published by Fortune magazine. Just a few days ago, news about Bitmain launching an IPO was out. According to the reports, the rumors of Bitmain listing became clear. Bitmain will apply to launch an IPO through the Hong Kong stock exchange before the end of August. The whole process of listing is expected to be completed by the end of 2018. The public also has a high evaluation of Bitmain. It is expected to reach a market value of 40 billion US dollars after listing, which is equivalent to about one-third of bitcoin's total value.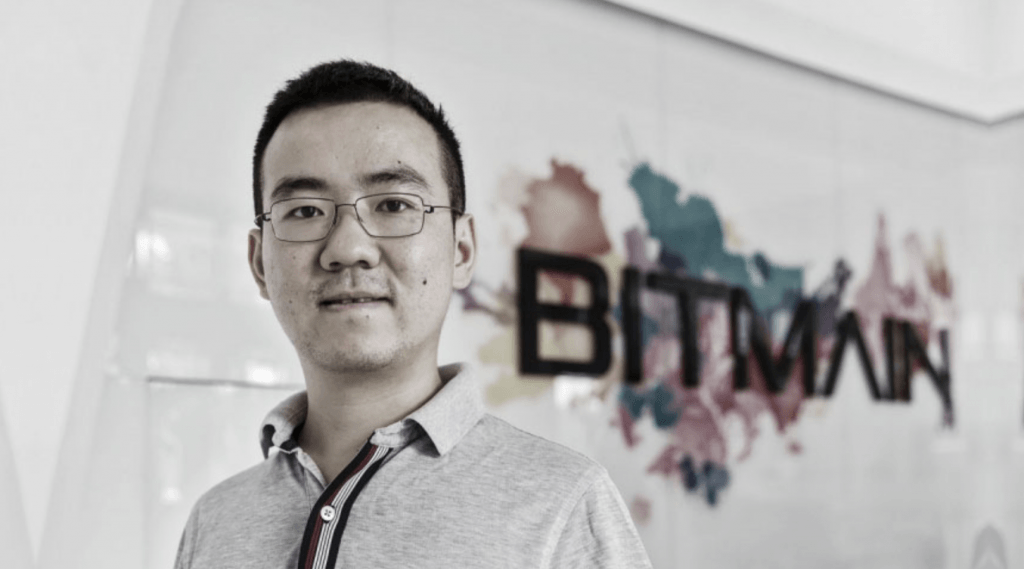 In order to prepare a clear process for listing, another round of 1 billion Pre-IPO financing will be closed within this week. Tencent, EDBI, ADIA (Abu Dhabi Investment Authority) and Canadian pension funds are on the investors list. It seems that the previous rumors of Tencent investing in Bitmain is not fake. Bitmain's business operating data are also available: in 2016 and 2017, Bitmain net profits were $97 million US dollars and $1.18 billion US dollars, respectively.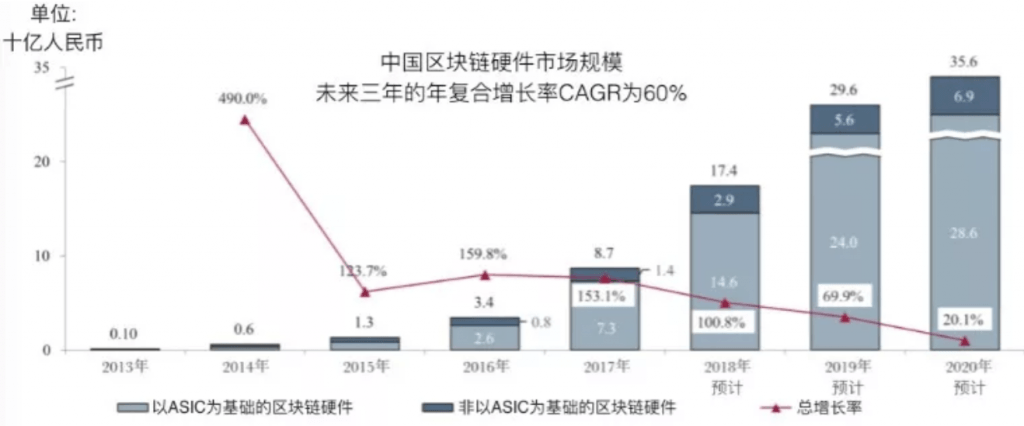 In 2018, the whole cryptocurrency market has been dismal and demoralized, however, Bitmain's source of income has not been affected at all. Its revenue in the first quarter of this year beats the $1.06 billion US dollars earned from Q1 of 2017. Net income for 2018 is expected to be no less than $2.2 billions dollars. According to the data, Bitmain's daily business earnings is around 40 million dollars.
Due to Jihan Wu's contribution to the industry as a whole, one could say he is very deserving of his current fame and fortune. When most people had no idea of bitcoin, or even regarded it as pyramid schemes, Wu realized the long-term value of the blockchain, and held beliefs during multiple critical time and bleak markets.