Over the past three years, South Korean law enforcement agencies have recorded 7 hacks of cryptocurrency exchanges, writes Bitcoin.com. This is stated in a study by the South Korean National Police Agency.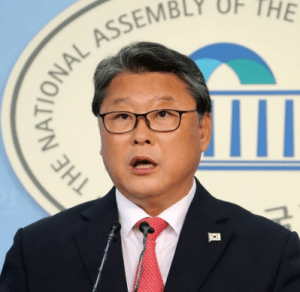 The National Police Agency published a report in local medias analyzing the activity of cybercriminals from the beginning of 2016. Since then, intruders have hacked trading platforms seven times and stole $99 million in three years.
The authors of the report noted that the amount of stolen funds is increasing every year. For example, in 2016, hackers stole $262,280 during an attack on crypto exchanges, and in 2017 – 35,8 million. In 2018, two attempts were recorded, as a result, criminals stole $63 million.
From 2015 to the present, law enforcement agencies have noted 158 cases of hacking of cryptocurrency wallets, 91 of them this year. Only in six cases, it came to the arrest of suspects. Last year criminals stole from 62 crypto wallets.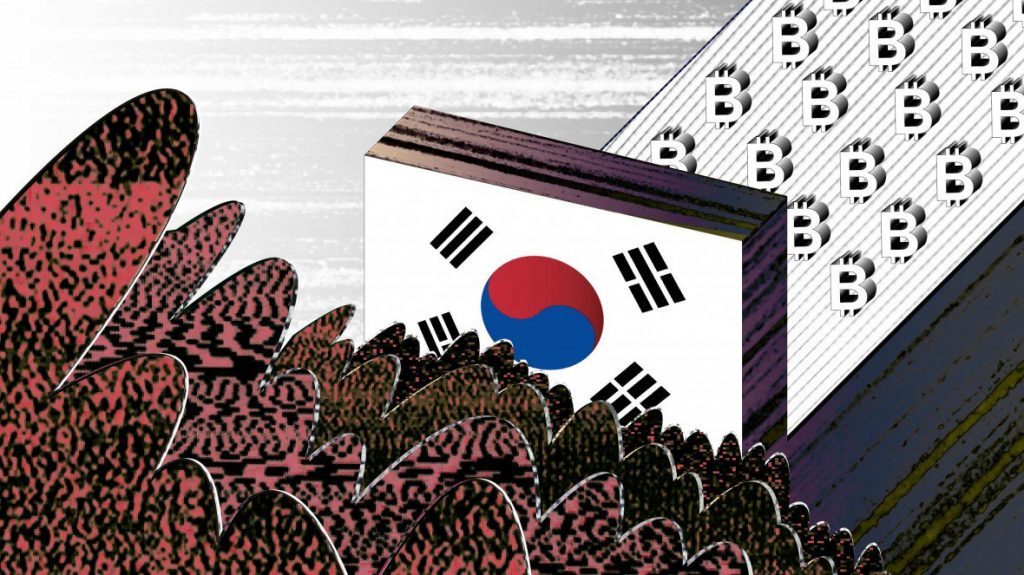 In 2016 July 26th, only Ripple4y cryptocurrency exchange was hacked. Last year, there were already four such incidents: Yapizon suffered on April 22, Bithumb on June 28, Coinis on September 23, and Youbit on December 23. This year, in June, hackers successfully attacked Coinrail and Bithumb.
The report notes that countermeasures are ineffective so far. Despite numerous security checks, cryptocurrency exchanges are still subject to hacking.The system of safe trading itself has to be improved, but not the regulator's oversight.
Earlier it was reported that the banks of South Korea are planning to limit the servicing of traders who do not provide detailed information about their cryptocurrency accounts.