The Securities and Futures Commission (SFC) of Hong Kong, recently noted the alarming rates at which investor's interest in gaining exposure to virtual assets through both funds and unlicensed trading platform operators. The SFC has identified some risks involved when investing in virtual assets and some of them are listed below. Interestingly, what the SFC has done to tackle this risk is to issue guidance on regulatory standards expected of virtual portfolio managers and fund distributors.
Current state of the Industry
The financial industry has not remained the same since the advent of blockchain technology. Nowadays, distributed ledger technology can easily offer a secured way to record ownership of virtual assets. This makes it easier for peer to peer trading.
Many informed people now would not be surprised in the not distant future if cryptocurrency was to be adopted as a means of payment. Today, the digital world has been hit with an exponential growth in terms of public interest in virtual assets.
The existing broad consensus among the securities regulators has posed some protection risks on the investors. Based on the regulatory structure, the scale of the activities, impact on investors and suitability of the financial products, the regulatory response to these risks differs in different jurisdictions.
Markets for virtual assets could be subjected to the oversight of the SFC under the well established regulatory remit in Hong Kong. Some investors would not relish the protections afforded under the Securities and Futures Ordinance (SFO) if they choose to trade their virtual assets through unregulated trading platforms or if they choose to invest in asset portfolios which are coordinated or managed by unregulated portfolio managers.
Associated Risks in virtual Assets Investment
There are some risks associated with virtual assets investment and they could pose a really great threat to investors. Some of those risks could be attributed to nature and characteristics of the virtual assets themselves, operations of the platform or it could come from the portfolio managers.
The importance of talking about the integrity of virtual assets market cannot be overemphasized. Since the market is still in it's early stages, it doesn't operate under a set of transparent and recognized rules. The market can be manipulated and this results in investor losses.
Fraud is another problem that has to do with virtual assets investment and most of the time this occurs as a result of negligence of the operators to do their primary assignments before allowing trading on their platform. Sometimes, virtual assets are used to defraud investors and causes loss of investments.

Established Regulatory Regime
One good about the SFC is the fact that they have issued a number of circulars stating its regulatory stance on virtual assets. They have also taken time out to remind intermediates in June about the requirements under the Securities and Futures (Licensing and Registration). Over the years, SFC has indeed been stern about those people who tried to breach its terms of operations as far as virtual assets.
Approach for Virtual Asset Portfolio Managers and Fund Distributors
Many of the investors are left unprotected by the conventional ways where financial products are regarded as securities in the enforcement of the SFC's regulatory powers. In light of this, the SFC has resolved to adopt a way forward which will bring a significant portion of virtual asset portfolio management activities into it's regulatory net. Firm managing funds will usually require a licence for these types of activities. The management would not only be subjected to the SFC's oversight but also futures contracts too.
SFC in their ingenuity has considered that all licensed portfolio managers observe essential regulatory requirements in order to better protect the investors. Whether their management invests in a whole or partial asset, it has to be done.
Consequent upon this, the SFC has also developed a set of standard terms and condition that captures the importance of the existing requirements, adapted as required to better tackle the risks associated with virtual assets.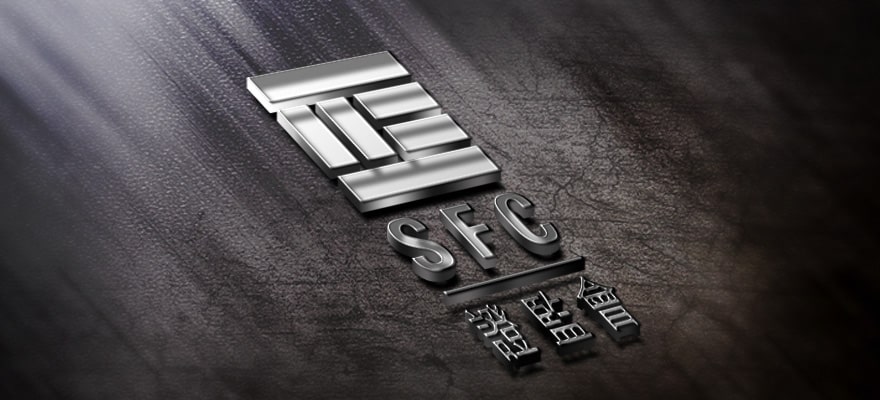 What This Means Going Forward
There is no doubt that some of the world's largest virtual asset trading platforms have been seen operating in Hong Kong. However, they currently fall outside the regulatory remit of the SFC and some other regulators. As a result, this updated framework has been put into action. One questions what this will do to the competitiveness of the special administrative region. While other countries, like the nearby Taiwan, have been taking a more open approach to crypto regulations, these new hard stance measures in Hong Kong may drive projects and investors away.
Therefore, to carry out a more meaningful and impactful study of the framework, SFC will have to work in close proximity with interested virtual asset trading platform operators. They will have to adhere to high expected standards placed on them by the SFC.