China needs to step up on the stablecoins research and consider the possibility of supporting national institutions to release assets tied to the yuan, according to researchers at the People's Bank of China, referring to the material published by the PBoC in CN Finance.
In an article titled "A Brief Analysis of the Stablecoins", researchers at the PBoC give an overview of recent initiatives in this area. Most of the coins reviewed in the material are pegged to the US dollar. Among them: Gemini Dollar (GUSD) and Paxos Standard.
Researchers are convinced that the development of USD-linked cryptocurrency strengthens the role of the currency in the global monetary system, while also having a negative impact on other fiat currencies.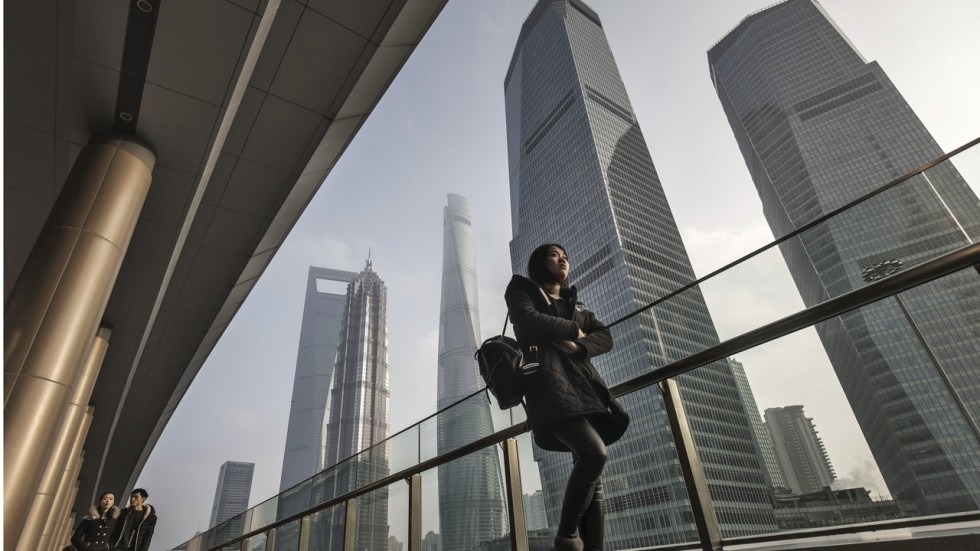 "If the US Dollar-linked stablecoins end up being widely recognized by the market and prove their applicability in the real economy, we will have to redouble our research efforts in this direction, as well as in exploring relevant experience. This is necessary to support local institutions and the release of stablecoins tied to the yuan, " the author of the material notes.
At the same time, the authors note that the stablecoins still has a long way to go before the economic systems begin to feel any significant impact of the new assets.
A similar point of view was expressed by the founder of OKCoin exchange Star Xu, writing a post on Weibo:
"The development of the trend for the release of stablecoin based on the yuan is inevitable. OKCoin USA will take part in the launch of regulated stablecoin".
Recently it became known that the IT giant GMO Internet intends to release stablecoin tied to the Japanese yen.