Since our previous report on RMB trading volumes in bitcoin, more news has come out of China regarding additional measures to deal with illegal crypto trading.
In order to prevent risks and rampant speculation in the cryptocurrency markets, the People's Bank of China and other departments have banned all ICOs since September of last year. Zhang Yifeng, dean of the Zhongchao Blockchain Technology Research Institute, said that following the ban, the country had ensured a zero-risk exit for 88 virtual currency exchanges and 85 ICO trading platforms.
New measures to deal with illegal financial activities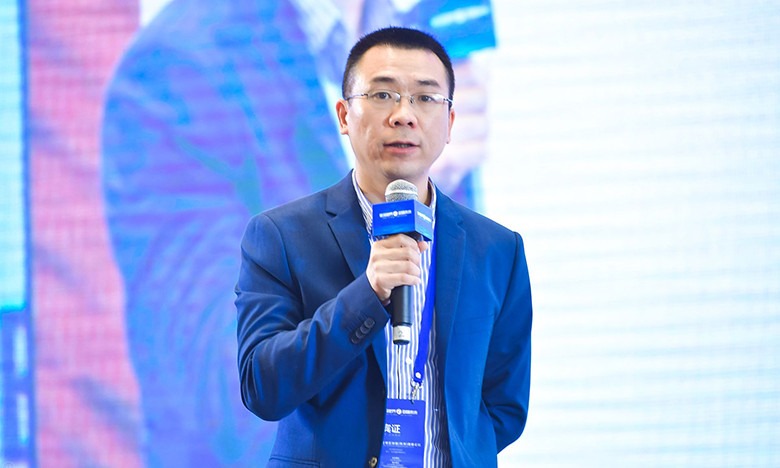 He also said that while the preliminary clean-up of domestic cryptocurrency trading platforms and ICO activities has already achieved some success, the People's Bank of China has recently adopted new solutions to deal with illegal financial activities.
China Blocked Crypto in 2018 – The government has blocked many cryptocurrency trading platforms. Since May of 2018, 110 websites (including the trading platforms, such as Huobi.com and Binance.com) have been blocked
Required Ten Pay and Alipay to block any kind of business or transactions related to crypto trading. Alipay has already investigated and closed about 3000 accounts engaged in cryptocurrency transactions.
In conjunction with the National Internet Finance Association of China, have highly alerted the public about risks and hazards of any kind of activities that relate to cryptocurrency.
Cooperated with the police to crack down on all kinds of cryptocurrency or related activities that may be considered as illegal fund raising, fraud, and/or pyramid schemes. As noted by the police, more than 300 cases of crimes involving cryptocurrency have been filed.
Outlook for crypto in China
What does this mean for crypto in China? Not much really. This is not the first time China has "cracked down" on crypto and probably will not be the last. China has a duty to protect her citizens from fraud and scams.
However, in terms of blockchain technology as a whole, China is still looking to develop in the sector through creating smart cities and hosting conferences about the topic. It will be interesting to see if the current rounds of measures are just lip service or if will lead to something more substantial.