Although the rest of the market is not faring too well, with Bitcoin dropping over 10% and most other coins in the top 100 in the red, good news has continued to pour out for one project in particular. This would be none other than Mithril, who has had a busy, but successful week so far.
Mithril listing on Binance
It was announced today that Mithril (MITH) would be listed on Binance, one of the biggest crypto exchanges in the world. The listing news is one of the first since Binance introduced their new research division. The Binance Research site aims to provide in-depth analysis and data-driven insights of digital assets by generating unbiased, institutional-grade research reports for investors in the crypto space.
Would you like a professional report like this to go with every listing? https://t.co/RwRK6H3HHi

— CZ Binance (@cz_binance) November 15, 2018
CZ also addressed a post about paid listings. He has stated that the process is 100% transparent and that all of the listing fee is donated to charity. Essentially, Binance lists solid projects that they do extensive due diligence on (Binance Research reports) and also help charities get funded through a transparent process.
Now, 100% of the listing fee go to the 100% transparent blockchain charity @BinanceBCF, in this case, about $200,000 USD worth. Result: 1 destroys the myth around "millions in listing fees", 2 improves transparency, 3 coins gets listed, 4 charity get funded. https://t.co/YHDK2oObQl

— CZ Binance (@cz_binance) November 15, 2018
Success of Sora Summit
The recently ended Sora Summit, held from 13-14 November in Macau, was also a great success. Key speakers included Taiwanese congressman, Jason Hsu, who is a big supporter of crypto, and Jeffrey Huang, entertainer, serial entrepreneur, and founder of Mithril.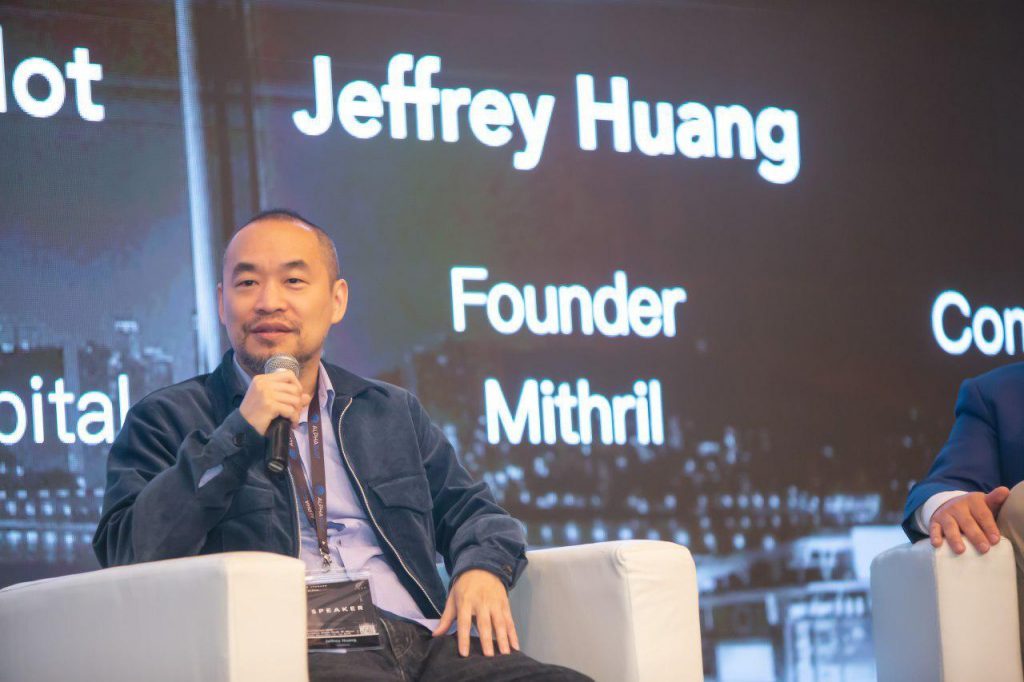 Over the course of the two days, many industry leaders gave insightful talks on a wide variety of topics. Things covered included "Securities Offering, Regulations & Compliance", "Technology and Industry Trends in North America" and "Strategies for Community Development" just to name a few.
Second Atomic Drop complete
Mithril also successfully completed their second MCX Atomicdrop. Machi X is working with Mithril to run the monthly Atomicdrops. Machi X is the first cryptocurrency exchange selling micro-holdings in all kinds of IP (intellectual property) – music, literature, fine art, inventions and design. It's a one-stop shop for creators and admirers to come together and share not only their appreciation of each other's IP, but to sell or acquire a small holding in it.
Machi X has launched our 2nd MCX Atomicdrop!

Qualified VAULT users should receive MCX equivalent to 10% of their MITH shortly.#MachiX #MCX #Mithril #MITH #intellectualproperty #Atomicdrop pic.twitter.com/MHUqs6kMRt

— MachiX (@MachiXOfficial) November 15, 2018