Hi guys, welcome to my new monthly column called "Mia's Friday thoughts" where I give you my top stories and opinions on the latest cryptocurrency news. 
I have been wanting to make this feature happen for a while but have been very busy lately. My home city of Wuhan was the origin place for the novel Coronavirus, so since the outbreak, the worries for my family and country have left me preoccupied.
Now, thankfully things are getting back to normal. Shops are starting to reopen, schools are returning gradually and I can now rededicate my time to bringing you content.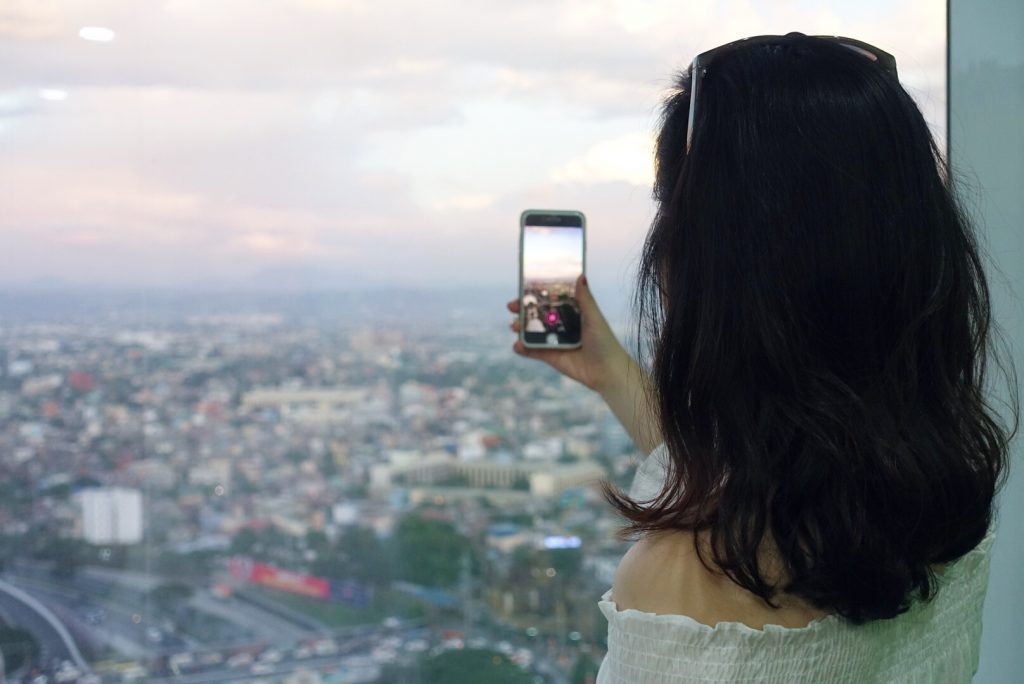 That's not to say I have been completely out of the crypto loop. I can be found on Twitter at @blockandchain, where I post daily tweets and memes on the industry. That was until my account got suspended along with the website's Twitter account, AsiaCryptoToday in what is being seen as an unfair crackdown on the industry.
The same scenario is playing out on Youtube too. From banning coronavirus content that doesn't meet guidelines to now, shutting down cryptocurrency-related bodies. Even industry staples like CoinTelegraph aren't safe, with their Bitcoin halving live steam viewed as "harmful content".
The question has clearly arisen, how can we stop censorship in the industry? Perhaps, we should all go down the Joe Rogan route and leave Youtube/Twitter for a better option. The podcaster signed a $100 million dollar deal with Spotify, to bring The Joe Rogan Experience exclusively to the streaming site. Unfortunately, for independent/small companies and personalities like ACT and I, we don't have that mainstream alternative. In fact, we survive on our social media outreach, so for that to be taken away is a real blow. We have filed a complaint, so hopefully, the matter will be resolved soon.
Girls Rule Crypto
One news story in the past few weeks that made me smile was the report from CoinMarketCap which said more and more women are getting into the industry. According to the research, the number of women in the cryptocurrency industry increased by 43.24% in the first quarter of 2020.
As a woman who was already involved, I am so happy to see that my fellow girls are getting into crypto. The industry was seen as a boys club for internet nerds in their bedrooms (no offence guys!). Now, the crypto industry is starting to look like what it should be, a broad church of all genders, sexes and race.
For that I am thankful! Hopefully, more great women can join the industry and follow in the footsteps of some great crypto females that have come before like, He Yi, co-founder of Binance and executive director at Stellar.org, Joyce Ki.
That's not to say all female contributions to the industry have been great. So-called CryptoQueen, Ruja Ignatova, was the woman behind the OneCoin scam which took millions from unsuspecting investors around the world, particularly in China.
So ladies, little advice for all you newbies coming in. Be like Yi, not like the CryptoQueen. Don't fall for scams and ICO's that are too good to be true. Look out for shitcoins, there is a tonne out there. And finally, you belong in this industry and don't let anyone tell you otherwise!