Lightning network is the latest crypto exchange that has made a spark in the market. Various news outlets have covered the exchange, from its speedy transaction ability to its function that allows you to tip at restaurants, it has really made a bang in the market.

It's the lightning fast transactions that have prompted the most talk with many seeing the feature as proving the catalyst to bring Bitcoin's scalability in line with that of fiat currency and therefore make it more and more realistic as a viable competitor to the currency we all know and appreciate.

Lightning Network Solves the Major Problem
The transaction speed is often touted as the major problem holding back Bitcoin, with it currently taking an age compared with other forms of currency. The Lightning network looks to change this by adding another layer to Bitcoin's blockchain and enables users to create payment channels between any two parties on that extra layer, thus quickening the transaction process.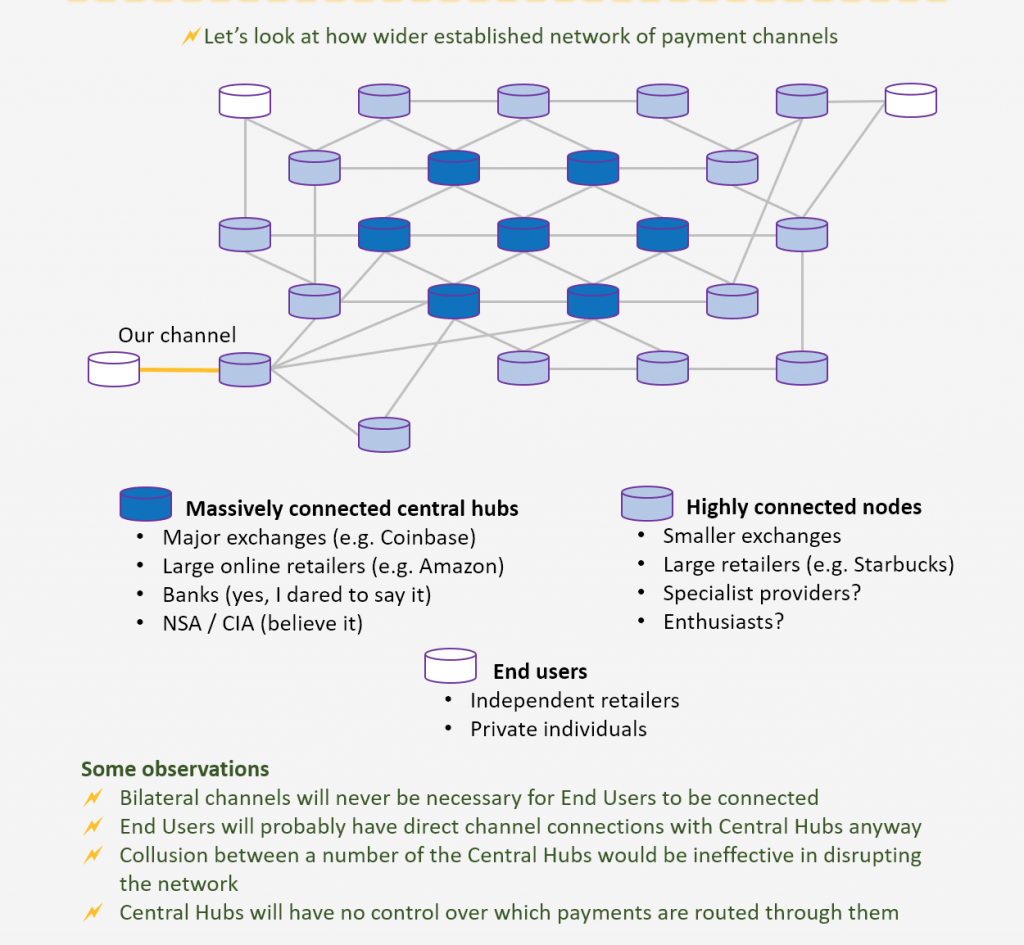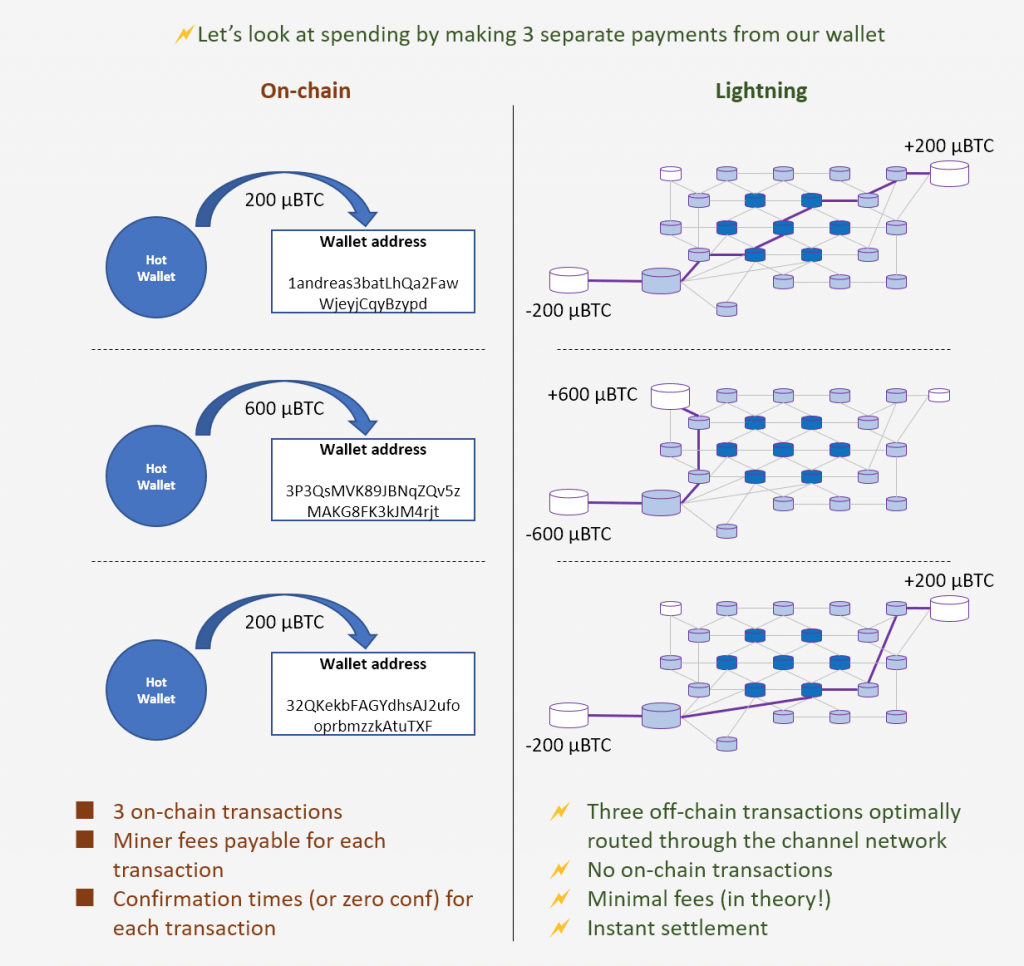 Many major blockchain minds have endorsed the lightning network including, Andreas Antonopoulos, author of Mastering Bitcoin, Anthony Pompliano, founder of Morgan Creek, Roger Ver, Bitcoin, Joost Jager, lightning laboratory engineer, and Zhao Changpeng, founder of coin security Sun Yuchen, founder of Wave Field, founder and CEO of Twitter, and JackMEXResearch. With Donald Tusk also touted as a supporter.

Not only that, due to the low-cost (or even no-fee) small-value instant payment feature, Lightning Network payment has been integrated into various applications such as sports event prediction, gaming, knowledge payment, rewards. These integrated apps are called Lapp.

Currently, the company has looked at ingenious ways to garner support with one such way being their social media campaign called the Torch movement. According to Bitcoin manager the, "Torch experiment is an influential movement that was launched on January 19, 2019, by a Bitcoin enthusiast whose twitter handle is Hodlonaut. Those joining the experiment transfer a small amount of BTC using the Lightning Network to supposed trustworthy community members via an email chain letter."

After Receiving the Lightning Torch from @IvanOnTech I set up my own node and made a video https://t.co/TKJZSnnyKz @starkness @lightning @Excellion @fluffypony

— Boxmining (@boxmining) February 22, 2019
The ease of use for the company has to be another perk and reason that it could bring a more mainstream adoption of crypto currencies. The diffficult to understand nature of Bitcoin nad its associated tools, have often been a criticism, yet with the Lightning Netwrok it all seems much easier.

Perhaps the only thing holding the network back is the fluctuation of prices in the market but the future does appear to be bright. According to reports, the legendary figure in the history of Bitcoin, Lazlo Hanyecz, for buying pizza with 10,000 Bitcoin, announced that he successfully purchased pizza again through the lightning network.

Bitcoin investor Tim Draper said recently that in two years the world will buy coffee in Bitcoin, and by 2023 the barista will laugh at those who try to buy coffee in a fiat currency, maybe the Lightning Network is the start of this road to crypto acceptance.