Ping An Insurance Group, is preparing to conduct an initial public offering  (IPO) of its financial management portal, OneConnect, with the valuation of the company sitting at $8 billion dollars, according to reports from Bloomberg.

The blockchain based company is mirroring similar efforts in the past from other blockchain companies, in their attempts to get themselves listed on the Hong Kong stock Exchange.

The plans for the listing in Hong Kong began in the start of 2018, with the financial account book successfully completing the A round of financing, putting forward 650 million US dollars.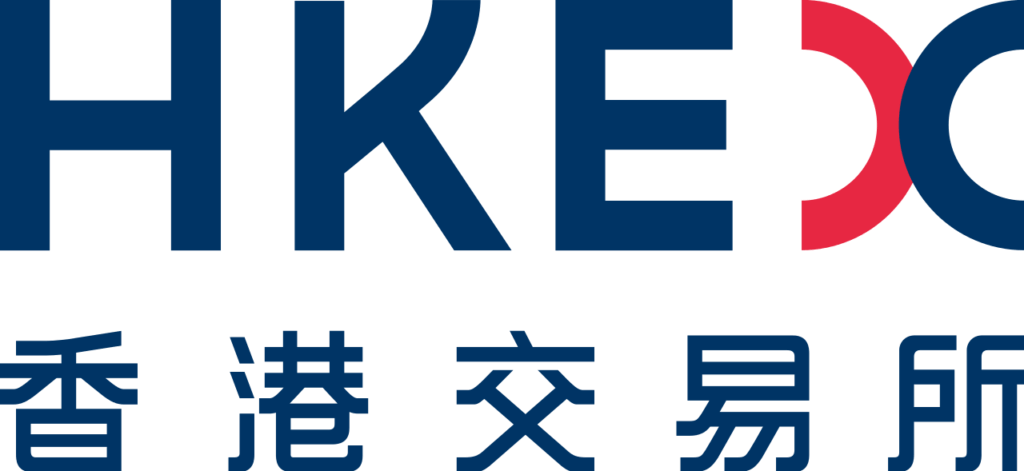 According to reports, an anonymous source said that the Ping An Insurance plan will be listed in Hong Kong in the second half of this year, and the equity sale may raise about US$1 billion.

However, none of this has been confirmed by any parties involved and attempts for comment from Ping An Insurance has been repelled.

That being said, sources close to the company confirmed that efforts would have started earlier but were curtailed due to the volatile market and issues within the financing of the IPO which had a funding target of $3 billion.

OneConnect, is a financial technology service company under the Ping An Group. It ranks 13th in the 2017 China Unicorn Enterprise Development Report, providing technical services such as cloud computing for small and medium-sized financial institutions. The company has partnerships with more than 460 banks and more than 1,800 financial services companies, including insurance companies, brokerage firms, fund management companies and private equity firms.

Oneconnect's flagship policy is their credit chain, which utilises blockchain technology and issues a chain of alliances for the financial industry. Not only that, the company has rolled out the ABS Intelligent ABS Platform, an ABS intelligent open platform that uses blockchain technology to penetrate the underlying assets. The platform reshapes the trust mechanism of asset securitization and tries to alleviate the industry's major problems in financial asset asymmetry. At present, the platform has nearly 100 ABS products, involving 10 major types of basic assets, and over 100 cooperative institutions. The scale of product management exceeded 100 billion yuan.