For people who don't know what a stable coin is, it is a cryptocurrency backed by a tangible value such as fiat currency, gold, wine, etc. which can be centralized or decentralized like most cryptocurrencies. The tangible value also helps resolve the problem of volatility and keep the price of the stable coin regulated.
There are so many stable coins in the cryptocurrency community, investors and traders own stable coin because of the stability that comes with it and the physical value attached to it.
Recently, Huobi announced its own stable coin solution called HUSD. The coin has been listed on the Huobi exchange platform and can be converted to any of the four stable coins supported by the stable coin solution: PAX, TUSD, GUSD and USDC. For investors, they can deposit any of the stable coins on the all-in-one stable coin solution, and it will immediately convert it and store as HUSD. When investors want to withdraw their coins, they have withdrawal options to choose from any of the four stable coins.
Now, the rumor is that Huobi decided to make HUSD just to antagonize an already established and reputable stable coin, that is USDT.
Are The Rumors True?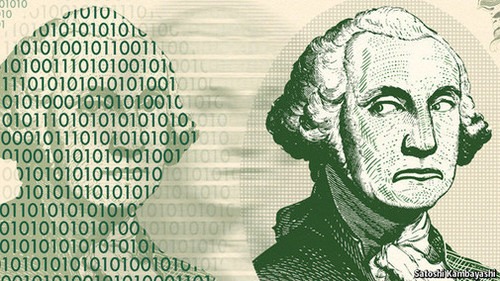 Let's think about it, some people have claimed that Huobi is the reason behind the recent scrutiny USDT is facing. The idea is that Huobi secretly hired bloggers to write terrible things about USDT thereby causing the uproar and invariably stealing USDT investors. As a result, people have started to dump USDT for HUSD.
USDT was ranked 8th cryptocurrency asset in the world, which means it is a reputable stable coin despite the rumors might be. It is also the second most traded cryptocurrency, thereby leading other stable coins by volume, and this makes me wonder how this stable coin favored by traders and investors might be perceived a problem by Houbi.
USDT has a total capitalization of about 2 billion dollars and also has a huge potential of reaching more people in the crypto sector. For a capitalist who is driven by profits and monetary gains, the best decision might be to create a stable coin too.
Is Huobi Run by a Team of Capitalists or a Team of Cryptocurrency and Blockchain Enthusiasts?
USDT (Tether) has been able to gain the support of investors and traders because it was set up to solve a problem. It fixes the problem of delay among other tiring issues when doing a local and international transaction with fiat money. USDT is backed by US dollar, Yen and Euro, and the value of USDT is equivalent to the US dollar. USDT was created to make it seamless for people to digitize fiat currencies and enjoy the same features cryptocurrencies have, such as the quick transaction. It wasn't created from a malicious standpoint, the team behind USDT is made up of blockchain and cryptocurrency enthusiasts who have successfully solved a problem.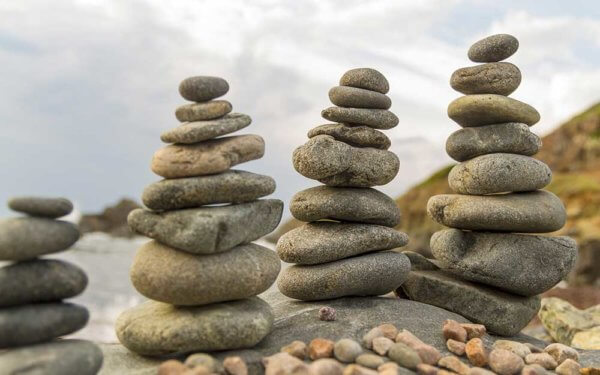 Huobi stable coin solution, HUSD, listed TUSD as one of the four stable coins that are supported on the exchange. This seems suspicious to a lot of people, and their reason is not far-fetched. TUSD is the closest stable coin to USDT in the cryptocurrency assets rank, but it is actually ranked number 65 in the global market cap with a total capitalization of about 100 million dollars. This means that while TUSD is the second dominating stable coin among stable coins, USDT is leading by far. For a gigantic company like Huobi, the idea might be to conquer all aspects of the cryptocurrency sector. Thus, using the second dominating stable coin might just be the way out.
While these are all speculations and rumors in the cryptocurrency community, as cryptocurrency and blockchain enthusiast, I believe the ideal thing to do is to conduct personal research. The blockchain technology was created to improve finance, it wasn't created to trample on ingenious innovations that are solving major problems. If any of the rumors are true, my advice for Huobi is to rather focus more on enhancing HUSD and making sure that it can advance the cryptocurrency sector rather than try to replace USDT with HUSD.
Huobi's Motives and Objectives with HUSD
Chinese Exchange Huobi had a lot to gain from USDT's fall, as they can now freely arbitrage with HUSD. With this motive in mind, could they be the reason behind the USDT sell-off last week? Checkout this summary from Boxmining: