The cryptocurrency regulatory landscape in the US may experience favorable improvements with Joe Biden as its president. However, how long the improvements will be actualized is not presently clear.
In a hotly contested election, Biden floored Donald Trump with major divisions witnessed during the election. The US (and most countries) is also battling the coronavirus pandemic.
Not Exact, but There's a Hint
It's not clear how Biden will handle crypto-based policies considering that he doesn't have a long history of crypto involvement. But, there's a hint. Biden is reportedly considering Lael Brainard as the chief of the country's treasury department. Lael, who's the current head of the US Federal Reserve, is involved with research by Boston Fed looking into developing an e-dollar.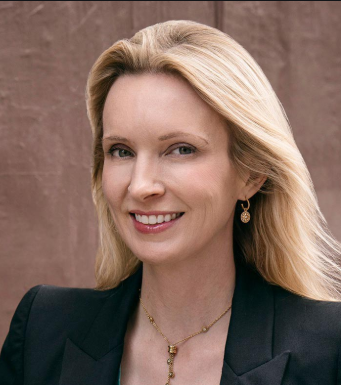 Apart from Lael, the president-elect is rumored to be considering Gary Gensler, the former head of the Commodity Futures Trading Commission, to chair the development of a framework to oversee Wall Street. In the past, Gary has viewed decentralized technology as a crucial change catalyst, which may spell good things for crypto.
Kristin Smith, the executive director of the Blockchain Association, had said that under a Biden presidency, the US might experience significant changes in how the country treats blockchain-based assets. However, she also noted that key administrative positions need to be held by people familiar with the blockchain and crypto landscape in order for the positive changes to happen.
But it's not all about Biden either. The president-elect's second in command, Kamala Harris, is associated with blockchain enthusiasts.
For example, one of her team members, Ryan Montoya, was previously the CTO of Sacramento Kings. Notably, Montoya guided the NBA's use of assorted tools and platforms powered by blockchain, which proved that technology can in fact provide unique solutions to just about any application.
SBF is Second-Biggest Donor to the Biden Campaign
Although the president-elect did not focus on cryptocurrency and technology-related issues when wooing voters across the country, digital currency enthusiasts formed part of his support groups. The supporters are optimistic that Biden will address crypto and technological policies when he officially assumes office in January.
One of Biden's key campaign financiers is Sam Bankman-Fried. Sam, the CEO of FTX, a crypto derivatives platform, and Serum, a high-throughput DEX built for the DeFi sphere, was the second biggest financier of Biden's campaigns.
The crypto executive had donated a total of $5.2 million to the campaigns, coming behind the $56 million donated by Michael Bloomberg, a former mayor of New York. In total, the president-elect amassed $79 million from his 100 top donors.
Besides being a donor to Biden's campaign, SBF is also among the wealthiest members of a political action committee (PAC). PAC pools funds to support, among other things, their preferred candidate in a campaign.
Others who donated notable amounts to Biden's campaigns include hedge fund managers such as Michael Sacks, who gave $1.7M, and Seth Klarman, who contributed $3.7M.