Balancer, a notable player in the decentralized finance (DeFi) scene, has received an undisclosed amount of funding from two major venture capital firms: Alameda Research and Pantera Capital.
In a Medium blog post, Balancer Labs, the team behind the non-custodial portfolio manager, price sensor, and liquidity provider, had said that Alameda Research and Pantera Capital have invested in the project. The investment was made through a direct purchase of the protocol's native token, BAL. However, the team added that the tokens came from their treasury.
Funding Balancer's Second Iteration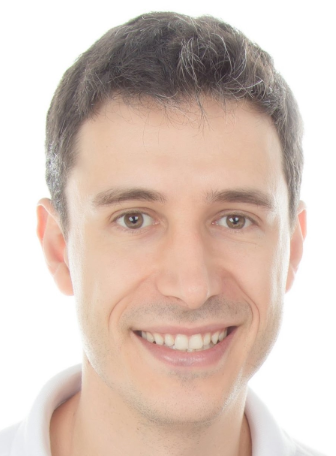 Notably, Balancer Labs' treasury holding is meant to fund the project's development. True to its use, the venture capital firms' fresh capital will upgrade the platform to version two. According to Balancer Labs, the second iteration of the network will use a new architecture. The new engine will enhance the user experience, transaction fees, as well as ease developer integration.
Commenting on the investments, Balancer Labs' CEO, Fernando Martinelli, noted that the funding would help the network fuel the DeFi ecosystem.
Apart from the financing, Martinelli added that the two investment firms will expand the protocol's growth by becoming users themselves.
Alameda Research, a cryptocurrency-focused quantitative liquidity provider, through its CEO, Sam Bankman-Fried (SBF), noted that the firm's investment in Balancer was in line with the platform's focus on marketing and innovating DeFi products.
Therefore, it helps steer the DeFi market in the right direction. Among the many ways the protocol is moving the space forward, Bankman-Fried said, is through the creation of liquidity and trading avenues that "no other project is offering." Furthermore, the FTX and ProjectSerum CEO observed that Balancer is keen on "expanding the reach of DeFi."
SBF: There's Been More Talk and Less Action
Apart from creating unique opportunities and expanding DeFi's growth, Bankman-Fried added, Balancer is doing what most have written about but not implemented.
Funding Balancer is part of Alameda Research's recent resolve to increase venture capital activities. Notably, the funding is geared towards supporting the growth of the digital currency space. Besides supporting the DeFi space via investments, the Bankman-Fried-led company has also contributed to charities.
On her part, Pantera Capital's co-founder, Joey Krug, observed that "as an active Balancer user," they're excited to be part of Balancer's growth. Krug added, "the magic of Balancer is that its smart pools provide value to all parts of the liquidity ecosystem."
The co-founder also acknowledged Balancer Labs' efforts towards building a protocol that'll power the next generation of financial services by providing unlimited liquidity and a flexible DeFi network.
Pantera's addition to the list of Balancer investors is vital, considering that it has been in the crypto ecosystem since 2013. Through the years, the VC firm manages passive, venture, and hedge products spread across seven funds, with a total capital of $700 million.