In a recent interview, Mr. Tang Jiaxin, Chairman of Hong Kong's Securities and Futures Commission, assumed he was exploring regulating digital currency trading platforms in Hong Kong. Similar to traditional stock exchanges, digital currency trading platforms are typically run by organizations that oversee their operations, maintenance, and security, granting users with access to the platform through payment fees.
The need for more formal cryptocurrency regulations comes as the volume of Bitcoin trading and other cryptocurrencies increases. The rapid growth of the industry requires further regulatory adjustments and improvements. In recent months, Hong Kong SFC has warned investors and operators to be cautious about their dealings and to require operators to adhere strictly to the rules."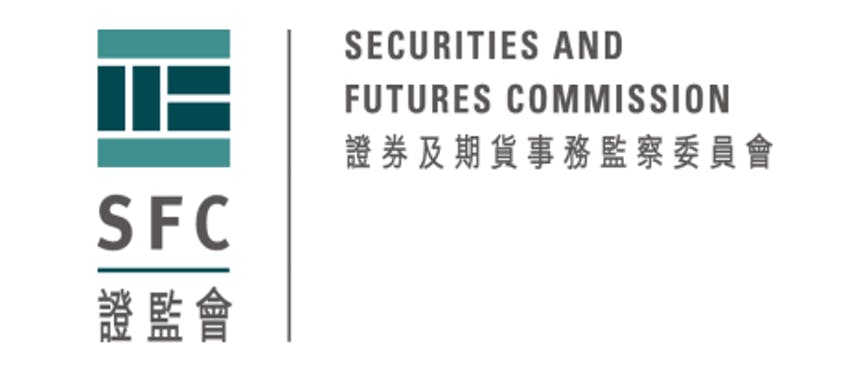 There is no comprehensive regulatory framework for the cryptocurrency platforms in the international market," says Mr. Tang, who sets the standards for cryptocurrencies. "We need to understand whether and how the platforms are regulated to the same standards as licensed trading venues, ensuring that investors' interests are protected."
Local Cryptocurrency Operators Welcomed the Decision
BitMEX, one of the world's largest Bitcoin exchange platform, has hired a former Hong Kong market regulator to oversee operations. Its CEO Angelina Kwan, announced a closer cooperation with the CSRC on the proposed regulations. They hope the regulations will keep pace with the market development and believe it can help the new industry to flourish.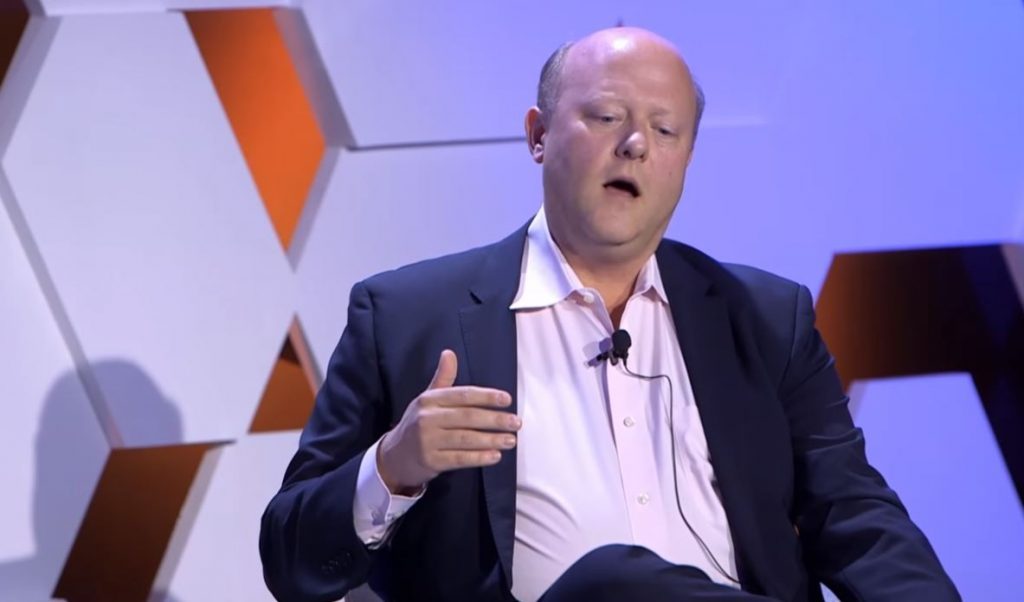 Jeremy Allaire, founder and CEO of Crypto Unicorn Circle invested by Bitmain, said the company's Hong Kong business provides over-the-counter trading of cryptocurrency commodity assets such as Bitcoin. When new licensing or regulatory frameworks emerge, we will be watching closely and will proactively work with the government.
On the policy front, SFC said in June that it was keeping a close eye on cryptocurrencies and ICO and would step in due to the course. Simon Je, Chairman of Hong Kong International Blockchain Finance Association, also said on the World Blockchain Summit held in July that Hong Kong blockchain regulation should be prudent and accurate for better supporting financial and technological innovations such as blockchain.
Therefore, Hong Kong is relatively open to blockchain and cryptocurrency, unlike the Mainland China…