GoFun, a carsharing company under the control of the Chinese state-owned group Shouqi, plans to launch a tokens reward system for customers.
The project will work on the Ethereum blockchain and the proof-of-authority (PoA) consensus algorithm. GoFun customers will be able to get the Energy Cube token based on several criteria: mileage, insurance and absence of traffic violations.
Details of the project were not disclosed. It is known that the company will release 4 million Energy Cube and by the end of October will present a wallet for digital assets.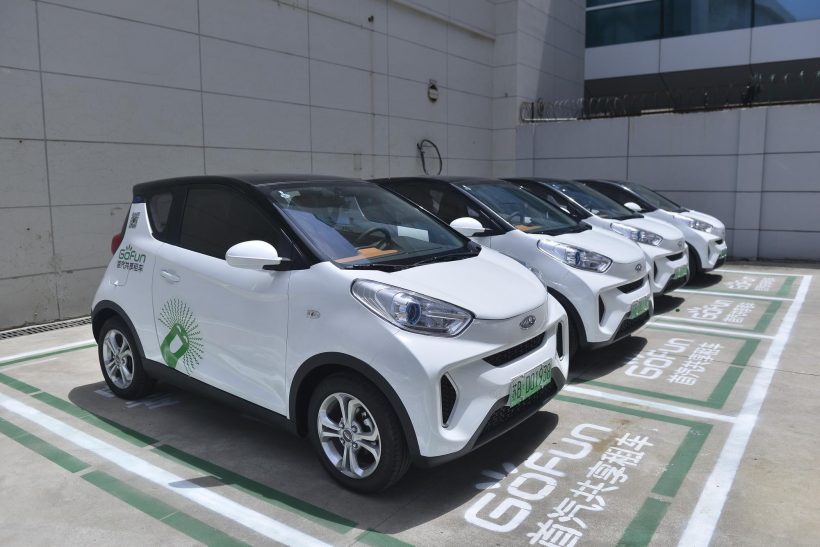 "I believe that GoFun will be the first car-sharing company to create a profitable business model, and this is just around the corner," said GoFun chief financial officer Sima Ruobai.
Representatives of the company are confident that the blockchain will improve the car sharing industry and solve a number of problems, for example, the process of customer identification, protection and data exchange.
GoFun has 30 thousand cars in 65 cities of China.