Miners are increasingly searching for new ways to survive amidst the cold crypto winter. Some have given up and thrown down tools, others have looked elsewhere to find a way to increase profit margins. A place that many miners have found is one that may raise a few eyebrows.

Iran, the middle eastern nation has swiftly become the new home of crypto mining for the cash strapped miners of China. Lured by the nations low electricity prices, miners have flocked to the largest power exporter in the Middle East.

The Caijing reported that in the five fiscal years from March 2013 to March 2018, Iran exported nearly 43 billion kWh of electricity to neighboring countries, with revenues of $4.1 billion.

Iranian power plants don't have stable buyers like the National Grid. A lot of small power plants are facing a crisis of survival at all times, and they are forced to report extremely low electricity prices.

Problems of Chinese Miners in Iran
Despite the low prices for electricities, many Chinese miners have encountered some problems in transporting their large mining equipment to the nation. The main issue is getting the tools through customs which cast a negative eye on the equipment.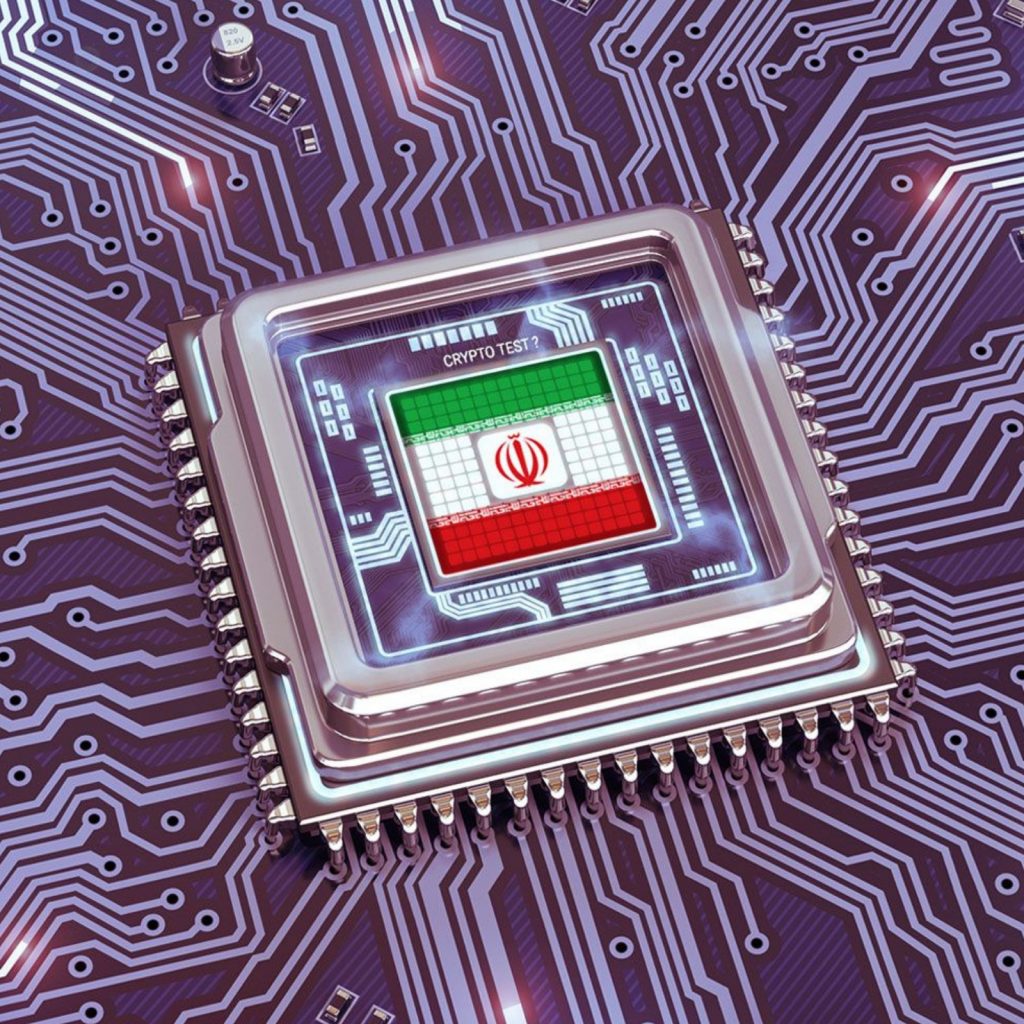 This has forced many to make a mining machine odyssey, traveled by sea. This process takes more than 20 days and is divided into two phases. The first stage is from China to the international transit station in Dubai. This section of the road is relatively easy: take the general logistics, the freight of a machine is between 1-2 dollars. The second phase is from Dubai to mines across Iran.

Yet the problems don't end there as Iran has currently banned the import of mining machines according to Hunting Finance, making the customs at the Iranian border with a reported 30,000 to 40,000 machines currently under border controls possession.
In even more worrying news, mining is still in a grey area in Iran as law does not define the legal status of mining. In other words, the Iranian government can turn off mines at any time.
Either way, it shows the great steps taken by miners to get a boost in this bear market. They will continue to look for new ways and possibly return to China and head to Sichuan as reported by Asia Crypto Today this week. All we can say is good luck to them!