Southmoney.com has published the report on 78 Chinese blockchain companies and their impressive profit growth in the recent years.
Clearly, China's blockchain companies are on the move. Compound annual growth rates among the top ten companies between 2014-2017 is:
Giant Interactive Group: 395.889%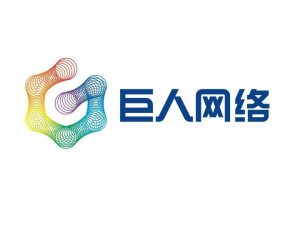 We are one of China's leading online game developers and operators in terms of revenues, and our free-to-play online game ZT Online was the most popular online game in China in 2006, according to a report published by IDC. Our focus is on massively multiplayer online, or MMO, games.

Great Wall of China: 356.85%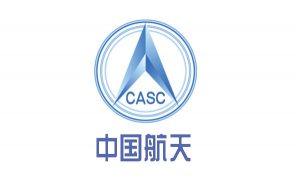 As the professional company promoting international cooperation for China's space industry, CGWIC is devoted to the internationalized development of China's space industry.

Gosun Holding: 236.56%

A China-based company principally engaged in the provision of Internet-based cloud services.

Easy-Visible: 184.47%

Provides supply chain management and factoring services through the use of innovative blockchain based solutions to control risks in traditional supply chains. We help companies access funding solutions, accelerate cash flow and reduce supply chain transaction costs
Uroica Precision: 173.80%
Uroica Precision Information Engineering Co. Ltd. manufactures and distributes automatic systems. The Company produces coal mine safety monitoring systems, mine pressure monitoring instruments, coal mine transportation systems, and other products and systems

Insigma Group: 146.95%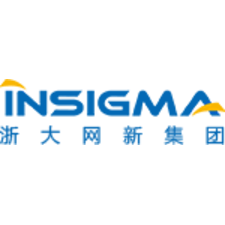 Following the core technology development path of leading industries of computer, sensors, control, internet, big data, and AI, Insigma devotes to incubating and forstering industries by technology improvement and business mode innovation. Now, Insigma has become an international high-tech service group and the leading enterprise of Chinese smart green city innovation field. Till now, Insigma group has fostered a few listed companies.


HyUnion Holding: 139.58%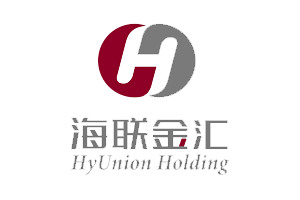 HyUnion Holding Co., Ltd. engages in the special purpose vehicle, auto parts, frequency conversion motor, precision mold, steel plate processing, and other businesses primarily in China
UNIS Software Systems: 132.21%
Offers research, development, integration, and promotion of total industry application solutions.

Beijing Hulian: 129.63%
BHG has grown to become one of the 15 largest retail enterprises supported by the Ministry of Commerce, the only Chinese retailer and board member of the International Associated of Department Stores (IADS), and the only Chinese retailer as a board member of the Global Consumer Groups Forum

Tunghsu Azure: 117.11%
Provides energy services in China. It operates photovoltaic and wind power plants; and provides smart energy services and clean energy materials, as well as offers water restoration, solid and mine remediation, and hazardous/solid waste treatment services

In addition to these, Shunya Group, Wenhua Changcheng, Keda Group and Shanghai 2345 all achieved over 100% growth.
---
First half 2018 profits as the percentage of total profit in 2017:
Giant Interactive: 55.05% as of first-half 2018
E-Visible: 51.31%
Tunghsu Azure: 242.13%
Wenhua Changcheng: 67.37%
Keda: 82.81%
2345: 64.82%
"Compound Annual Growth Rate" (CAGR) refers to the annual growth rate of an investment over a specified period of time. It is based on long-term time-based accounting and is more indicative of potential growth and industry expectations.
With such evident potential, it seems like an awesome power and the future of blockchain as an industry itself.