Ripple has announced that a Brazillian bank became the first financial institution to join in its blockchain cloud service, RippleNet Cloud. Meanwhile, the State Information Center (SIC), state-owned financial companies China UnionPay, China Mobile, as well as three other organizations that spearheaded the Blockchain Service Network (BSN), have established the BSN Development Alliance.
Both projects aim to provide cloud computing solutions based on blockchain technology. One is run by one of the most prominent projects in the crypto industry, the other by the Chinese government.
RippleNet Cloud
RippleNet Cloud has launched only a few weeks ago with the aim of further improving RippleNet's product line. According to Ripple's Vice President of Product Amir Sarhangi,
RippleNet Cloud expedites the launch processes, allowing customers to go live on RippleNet "five weeks faster than on-premises" solutions. It also accelerates payments for end-users, allowing banks and other financial institutions to provide faster service.
It needs to be noted that RippleNet's cloud service is more geared towards financial services, unlike China's BSN.
Banco Rendimento Joins RippleNet Cloud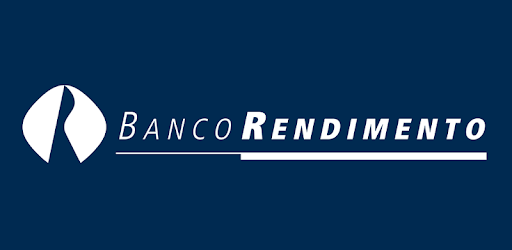 RippleNet Cloud has just announced the first bank that joined in. Banco Rendimento is a Brazillian bank that was founded in 1992 and joined RippleNet in January 2019.
Moving forward, all of Banco Rendimento's services running on RippleNet will be migrated to the "cloud". This will bring enormous benefits such as "agility, greater transparency, and cost reduction, in addition to enabling digital transformation".
BSN's Cloud Computing Service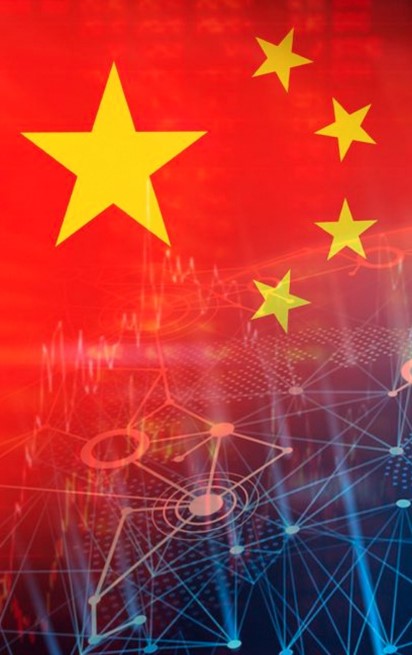 China's Blockchain Services Network (BSN), first announced two months ago, is a global infrastructure designed to enable enterprises and individuals to run blockchain applications. As a fork of Hyperledger, it is a permissioned chain.
Unlike RippeNet Cloud, BSN is a general-purpose cloud platform, which means it's utility is not limited to financial applications.
Its pilot projects will be carried out in Hangzhou, under the agreement of the BSN Development Alliance and the local government. These projects will explore several blockchain use cases including governance and smart city applications.
The BSN will not only reduce costs, but also enable interoperability and supervision, among other innovative features.
The Future of Blockchain Cloud
Cloud solutions are likely to be the future of enterprises or even individual applications since they are faster to deploy and cheaper to launch and manage. Imagine not having to worry about staffing, system maintenance, upgrades, high operational costs, because all those things will be streamlined by a cloud service provider.
Whether BSN takes the lion's share or RippleNet Cloud, enterprises and end-consumers can only stand to benefit from these technologies.