At long last, China's personal digital currency, the DCEP, has been launched. China Construction Bank's official APP has unveiled this exciting digital transformation. This means that China's CBDC is now available for its citizens.
Currently, the APP has two new sub-menus – "Digital Currency" and "Digital Wallet Recharge". Opening an e-wallet would require users to type in a nickname and password. Users may also bind their digital wallets with a bank card so they could open and withdraw directly. However, these specific functions would only be applied in selected test areas.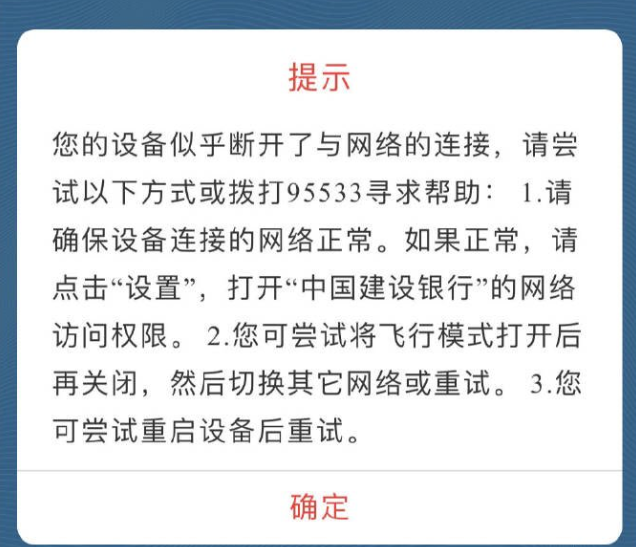 The China Construction Bank Digital RMB Wallet Customer Service Agreement explicitly describes the digital RMB wallet as a legal digital currency carrier wallet. It has a unique number issued by the users themselves in line with the application outlined, as per China Construction Bank.
Anatomically, the RMB wallet is divided into the APP wallet and hardware wallets. The digital renminbi APP wallet points to the e-wallet services powered by smart applications. Hardware wallets, on the other hand, serve as physical storage for the digital yuan.
The basic core functions include redeem, load, transfer, consumption, and inquiry. There are basically nine digital renminbi e-wallet essential which comprise of the following:
Opening or cancellation
Cash exchange
Redeem back to account
Redeem from account
Report loss
Transfer
Secret-free services
Upgrading/Downgrading
Binding bank card
Users can also make the following services or actions:
Payments
Obtain inquiries
Redemption
Transfers
Redemption plus other services with digital renminbi wallet such as converting digital renminbi to bank deposits or cash and converting digital renminbi or bank deposits into digital renminbi.
What are Identity Authentication Elements?
This refers to a specific group of elements which are used by certain users to authenticate the identity of other users in digital transactions such as the dynamic password, customer user name or certificate number, password, mobile phone number, e-certificate, email address, wallet number, bank card number; and the like.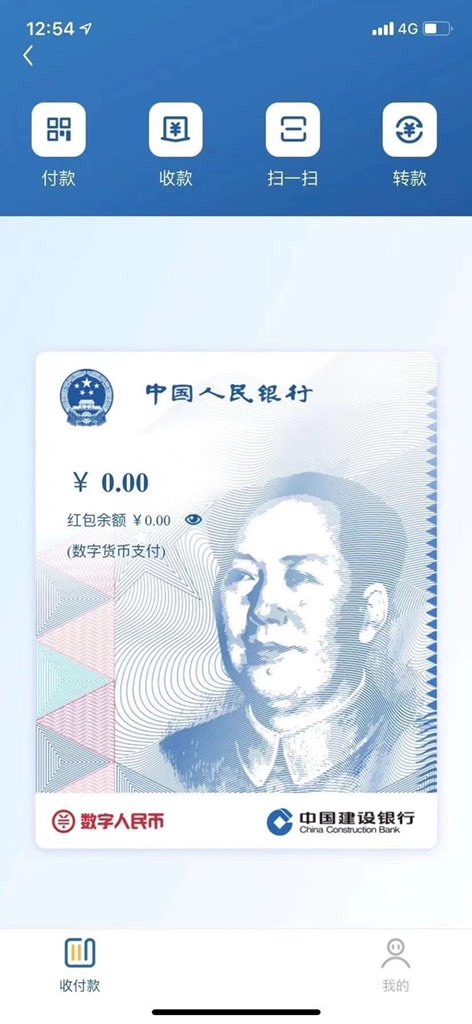 Errors in transactions would pertain to failure of execution in a timely or prompt manner and failure to execute client transaction instructions.
How Do I Open a Digital RMB Wallet Service?
To begin with, users register their account information and basic personal identity using online channels or the digital wallet app which completes systems of identification and then verification, which in turn completes the sequences of operations. This will enable you to open and become a digital RMB wallet user. Some services provided by this digital wallet would include:
Upon successful verification, you would now be able to enjoy the perks and services of having a digital RMB wallet such as redemption, payment, inquiry, credit card repayments, and other types of services.
To fully enjoy the digital RMB e-wallet services, users should have a wallet APP, electronic equipment or gadgets, and a reliable network that connects directly to the digital renminbi wallet.
The DCEP has been in the works for several years, and this release cements a turning in China's economic digitization.
Sources:
DCEP Overview: https://boxmining.com/dcep/