Binance has been making headlines again amid its massive price rise over the past few months which has seen their coin (BNB) break into the top ten of the market and their price rising to $15 US dollars, despite the bearish nature within the space.

This meteoric rise has prompted some to suggest BNB could overtake Ethereum. Currently, the standings make this seem unrealistic, with Ethereum (ETH) sitting in second place to BNB in seventh. Yet, momentum is clearly in Binance's hands, as there steady rise since the turn of the year in comparison to Ethereum's Bart like line.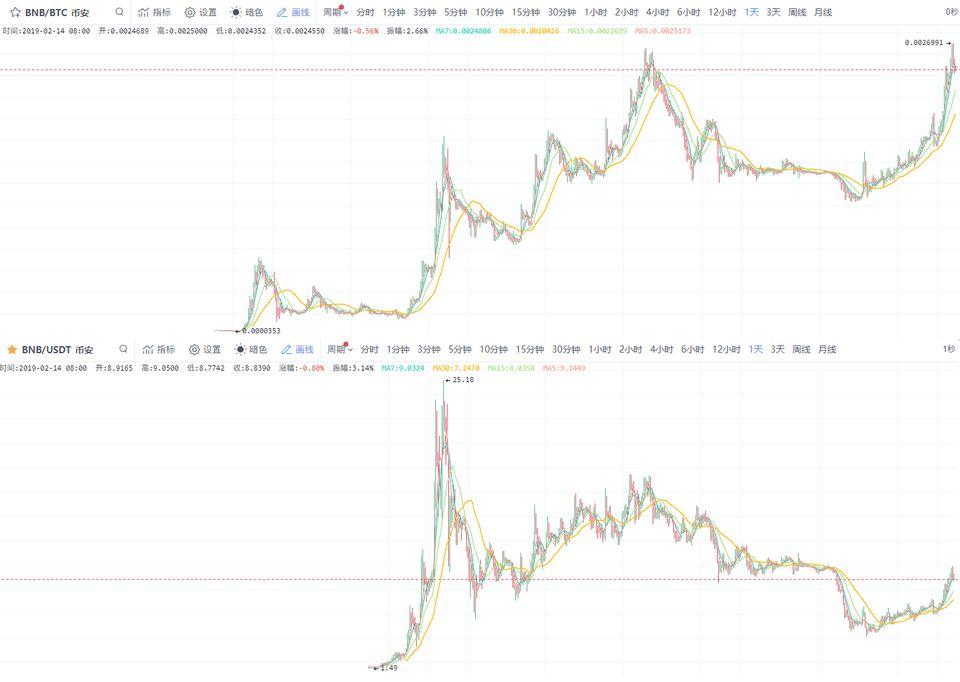 Binance and their coin have seen a big rise in fundraising. Their newly imagined Launchpad in January 2019 has certainly helped the coins cause with its great start to life. The currency security Launchpad itself acts as a third-party intermediary platform. When the public fundraising is used, the platform currency BNB is used as the intermediate payment currency, which is similar to the ETH's third-party payment currency function and has certainly aided the coin.
On the other hand, Ethereum has seen a huge fall in investment and usage of their coin. On March 6th, According to reports, fundraising has plummeted by almost 95% for Ethereum. TokenGazer data analysis said that in February of this year, Ethereum ICO raised a very low amount of funds, even less than 100 million US dollars, and the historical low was directly pointed to the currency of the Launchpad.
Binance has been making some major moves in the past year. The development of Binance Chain and DEX has become more and more important, and BNB, as an important part of the two ecosystems, is bound to achieve great development. On this, Zhao Changpeng, Binance founder, said:

"In the future, the LaunchPad and the currency will be given priority to the projects released on the currency chain."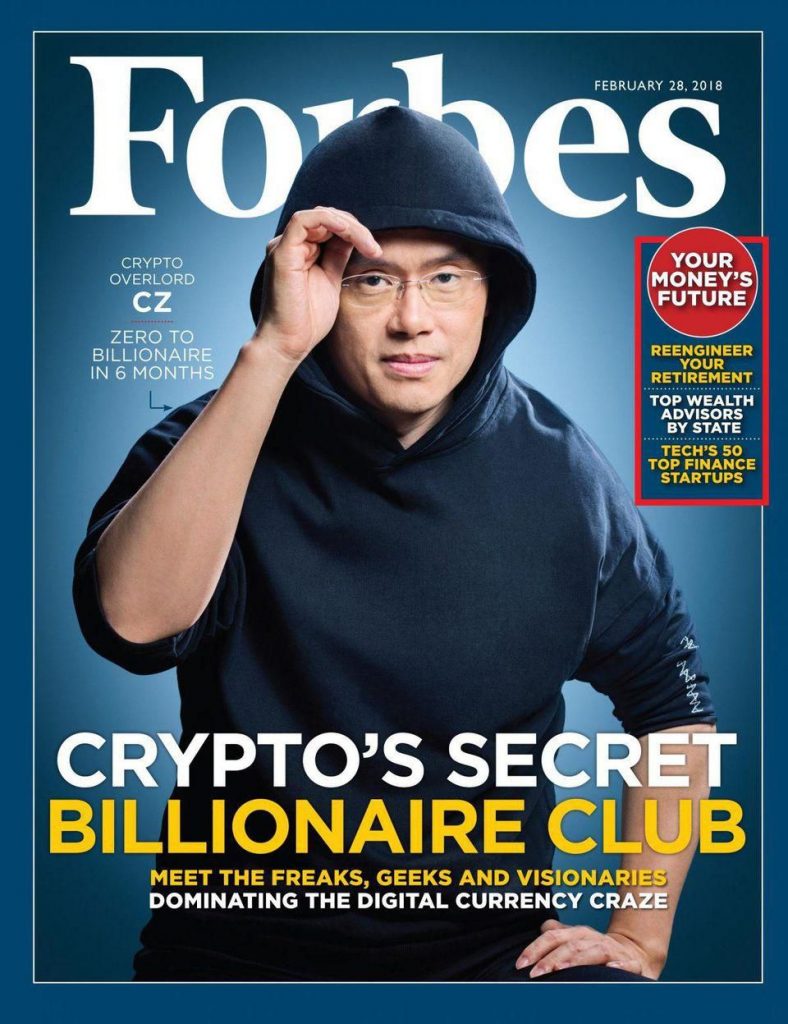 However, perhaps Ethereum may not be surpassed as BNB is a finance coin not a base token like Ethereum, in all fairness, it would seem highly unlikely that Ethereum would be overtaken any time soon. Yet, what is clear that the pendulum is swinging in the right direction for Binance and its BNB.

Changpeng, has fueled talk of a switch towards a more Ethereum like currency stating in a live broadcast on February 7th:

"We hope that the currency will become an infrastructure builder. We hope that the company can build its own infrastructure or invest in other projects that build infrastructure. If we compare the real world, we want to be a roadbuilder so that others can Building high-rise buildings in the city."

BNB may not have the capability to surpass ETH now, but perhaps in the future with the right planning it could happen. It certainly has momentum on its side.