Binance, one of the leading cryptocurrency exchanges has just made its first public acquisition of Trust Wallet according to an announcement on Tuesday. The US-based Trust wallet is an open source, anonymous and decentralized wallet that supports Ethereum and more than 20,000 different Ethereum-based tokens.
While the company has yet to disclose details about the deal, information gathered suggests that it paid a mixture of fiat money, Binance stocks, and its own BNB token.
Binance CEO Zhao Changpeng emphasized that "wallets are the most fundamental interface to the cryptospace, and a secure and easy-to-use wallet is key to proliferate the adoption of cryptocurrencies,". The CEO further said while presiding over the announcement, "This is the epitome of the project they have been looking for as he feels the small but efficient Trust team has the same value as Binance"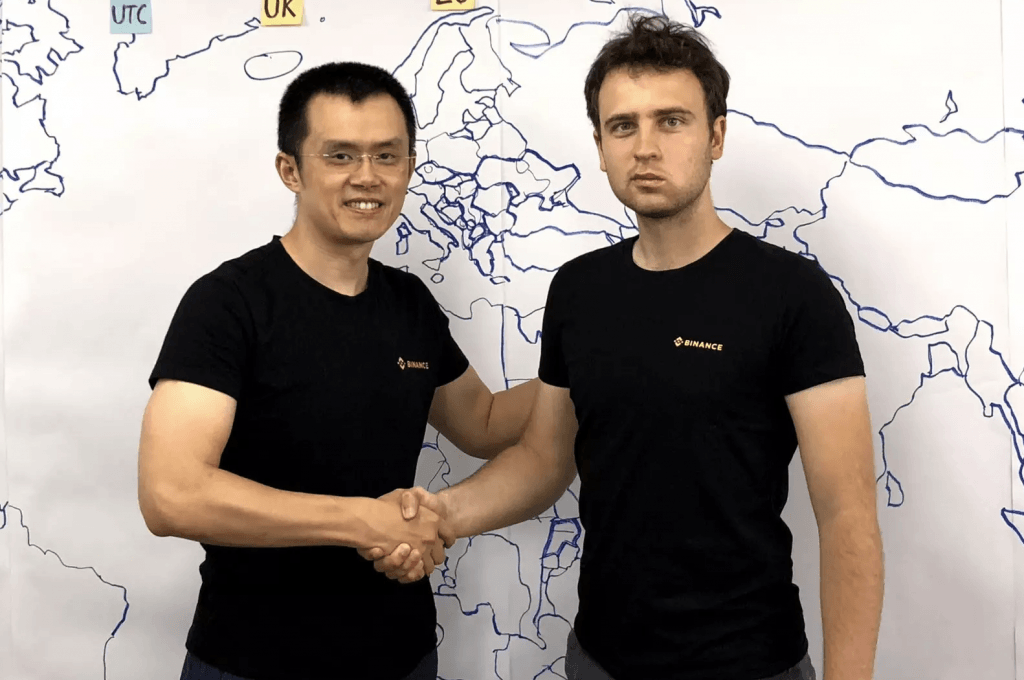 Trust Wallet founder Viktor Radchenko said he started the project to fill a need for an open-source ethereum wallet for APPstore. Since its emergence, the wallet has provided users with a friendly interface and also created a decentralized application (dApp) infrastructure for other developers. "This is an incredible opportunity for Trust Wallet to work with the biggest and the most respected exchange in the world, but we also feel as though we are aligning with a partner that shares a similar approach towards security and user management" he said in a statement.
He Yi, co-founder of the currency security company, said that since the establishment of the currency security, the development of the global blockchain industry has been taken as the core, and the protection of users is our responsibility. This is the largest and only ambition of the currency. Through this acquisition, after successfully deploying the wallet business, the company has been able to provide more digital asset services to all users on a global scale.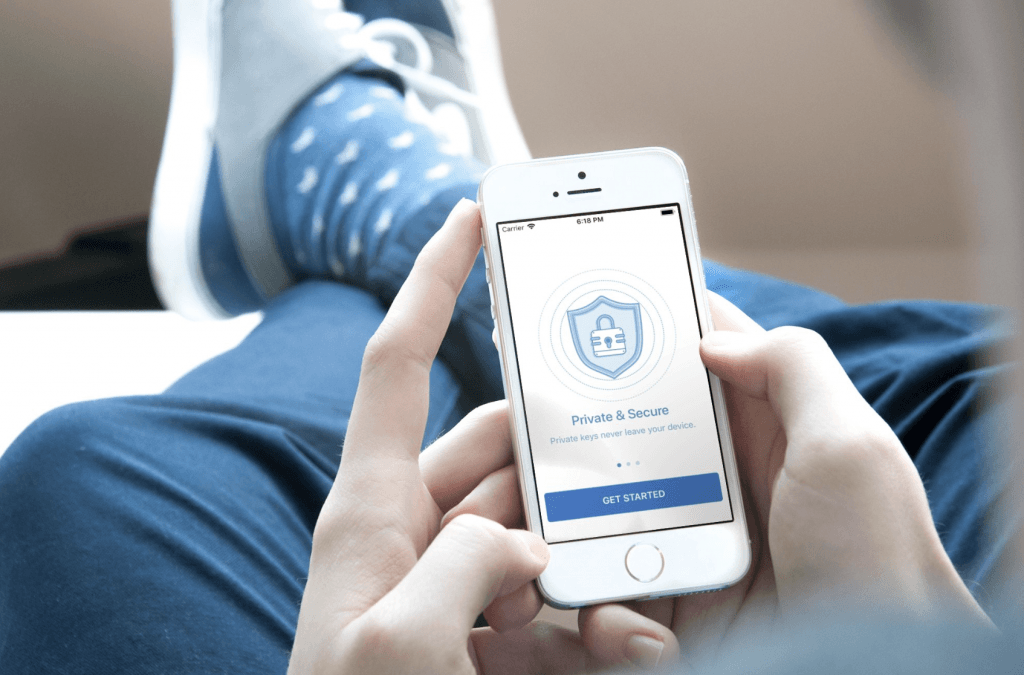 In order for Trust to better integrate with Binance, Binance will add Trust as the preferred mobile chain wallet to the platform service list. At the same time, the Trust team will continue to have the right to develop the core products. Based on the strong alliance between the two parties, Binance will bring more crypto-users to Trust and enjoy the traffic of the upcoming decentralized platform.
Trust Wallet is a secure mobile Ethernet wallet that supports ERC20, ERC223, and ERC721 tokens. It provides a high-level security auditing system for sending, receiving, and storing digital assets. With Trust Wallet, you have complete control over the private keys that are only stored on your device. Moreover, the Trust Wallet acts as a mature Web 3.0 browser, allowing you to interact with decnetralized web applications (dApps).
At present, Binance is the second largest cryptocurrency exchange by trade volume. Having recorded about $300 million revenue by July, the company is expecting profits to reach $1 billion in 2018.