China dominated the Asia cryptocurrency news this week. From reversing the Bitcoin mining ban to Bitmain's internal drama, let's look at some of the key cryptocurrency news coming out of Asia this week.
China scraps Bitcoin mining ban
On 6th November 2019, China's National Development and Reform Commission (NDRC) published a new Catalog for Guiding Industry Restructuring. The Catalog removes Bitcoin and other virtual currency mining activities from its list of proposed categories of industries that should be eliminated from China.
This reversal will take effect on 1st January 2020 and came as a welcome surprise to the cryptocurrency community. It was only 6 months ago that the NDRC initially proposed to categorise Bitcoin mining be phased out of China.
However cryptocurrency trading still remains banned in China. Large Chinese companies such as Alipay have expressly come out to say that cryptocurrency trading will not be tolerated on its platform.
Tencent Virtual Bank Acquires Hong Kong License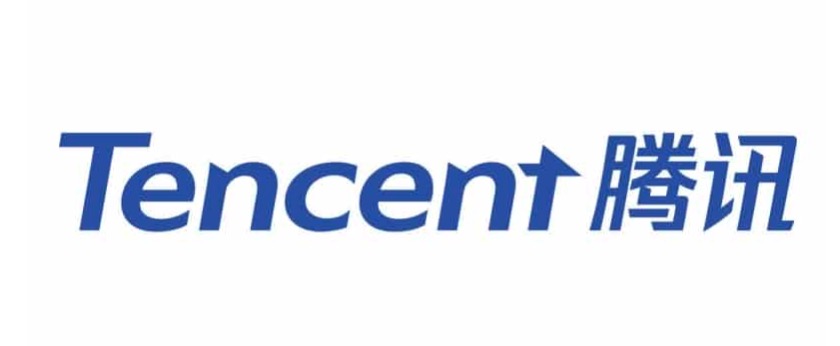 Tencent announced on 8th November 2019 that it has obtained a license from the Hong Kong Securities and Futures Commission (SFC) to open a blockchain-based virtual bank.
No details have been released yet on the virtual bank. However, Tencent's Blockchain Chief Yige Cai said the Company will be assembling a team to support the bank platform.
Tencent joins 12 other companies which have a virtual bank license from the SFC. These include Infinitum Limited, a joint venture between Tencent, the Industrial and Commercial Bank of China, and 2 other Hong Kong institutional investors.
More details revealed on China's National Cryptocurrency (DCEP)
Mu ChangChun, head of the research institute at the People's Bank of China gave the eagerly awaiting public further details on China's digital currency. Mu stated that the currency would fall under the existing Chinese rules for cash and foreign exchange management. This is consistent with earlier announcements that the intention is for the digital currency to substitute paper money.
As for the launch of the cryptocurrency, it will first be issued to commercial banks and other institutions. In turn they will resend the currency to the general public. However the launch date of the currency is still under wraps.
To learn more about DCEP's functions and features, check out Boxmining's article, DCEP: China's National Digital Currency Overview.
Hong Kong Securities and Futures Commission (SFC) announces licensing scheme for crypto exchanges
Hong Kong's SFC announced its licensing scheme for cryptocurrency exchanges. It will be an opt-in scheme unless the exchange trades "securities". The SFC has also given guidance on what will or won't be classed as a "security". The SFC points out security tokens fall under the definition of "securities" but Bitcoin and some "other more familiar crypto assets" do not.
Bitmain's Jihan Wu ousts co-founder Micree Zhan in bid for power
Micree Zhan, Bitmain's co-founder, legal representative and majority shareholder revealed the internal power struggle at the Company through a letter posted on his WeChat feed. Zhan revealed that during his business trip, Bitmain co-founder Jihan Wu emailed the Company's staff informing them that Zhan was dismissed from the Company without Zhan's knowledge or consent. Thus allowing Wu to seize complete control over Bitmain.
Zhan also stated he felt that he was backstabbed by Wu, who he considered a "brother". Zhan promised to return to Bitmain as soon as possible through "legal methods", hinting that he would be prepared to take Wu to Court.
Then in a possibly connected incident, Zuoxing Yang, Founder and CEO of Bitmain rival MicroBT was held by Shenzhen police to assist and investigation. It is suspected that the investigation relates to allegations of intellectual property infringement by MicroBT of Bitmain's technology.
Learn more about Bitmain's history and technology with our guide here.