Binance Takes Over Coinmarketcap
Leading exchange Binance has made yet another acquisition this time taking over market data site CoinMarketCap this week. The merger is said to cost a reported $400 million although the fee is undisclosed. Negotiations had been underway for months and both parties have insisted that they will be run independently. Interim CEO, Carylyne Chan, told the press that CoinMarketCap will "stick to our listing requirements and make sure that everything is fair and unbiased to anyone who wants to list anything on CoinMarketCap." Binance CEO Changpeng Zhao said, "The acquisition will enable us to build on each other's strengths and further grow and instil transparency in the industry."
Bank of Korea Launches Pilot Central Bank Digital Currency (CBDC) Program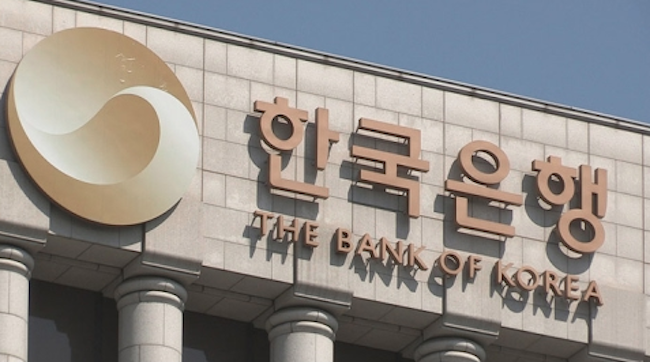 South Korea's Bank of Korea has piloted a Central Bank Digital Currency (CBDC) Program to see if it is a compatible and the realities of launching their own one in the future. The news, which was broke by Yonhap News Agency, had been coming for a while as the Bank had been testing since last month. The program will last for 22 months and will reportedly set up and test a pilot system for the entire 2021.
However, the Bank has claimed they are not hard-pressed to get a digital currency done as the demand is "slim", yet they conceded that the steps were necessary as "there is a need to be able to quickly take steps in case market conditions at home and abroad change rapidly."
The way people use Bitcoin is changing says Chainanlysis
Chainanlysis has once again looked to find out how we are using Bitcoin, releasing a report on Bitcoin usage in three areas: merchant services, gambling and darknet marketplaces this past week. The report found that all the services mentioned saw a dip in terms of action and usage following the outbreak of the Coronavirus and the resulting economic collapse.
However, the correlation between price and the impact on each service defied most expectations. The most surprising detail was the impact of the virus on Darknet usage. Usually, the price of Bitcoin does not see a drop in Darknet usage, yet this time it happened. Commentators have suggested that this could be down to less drug trafficking due to the disrupted supply chains.
Kylian Mbapp has Crypto Scam use his name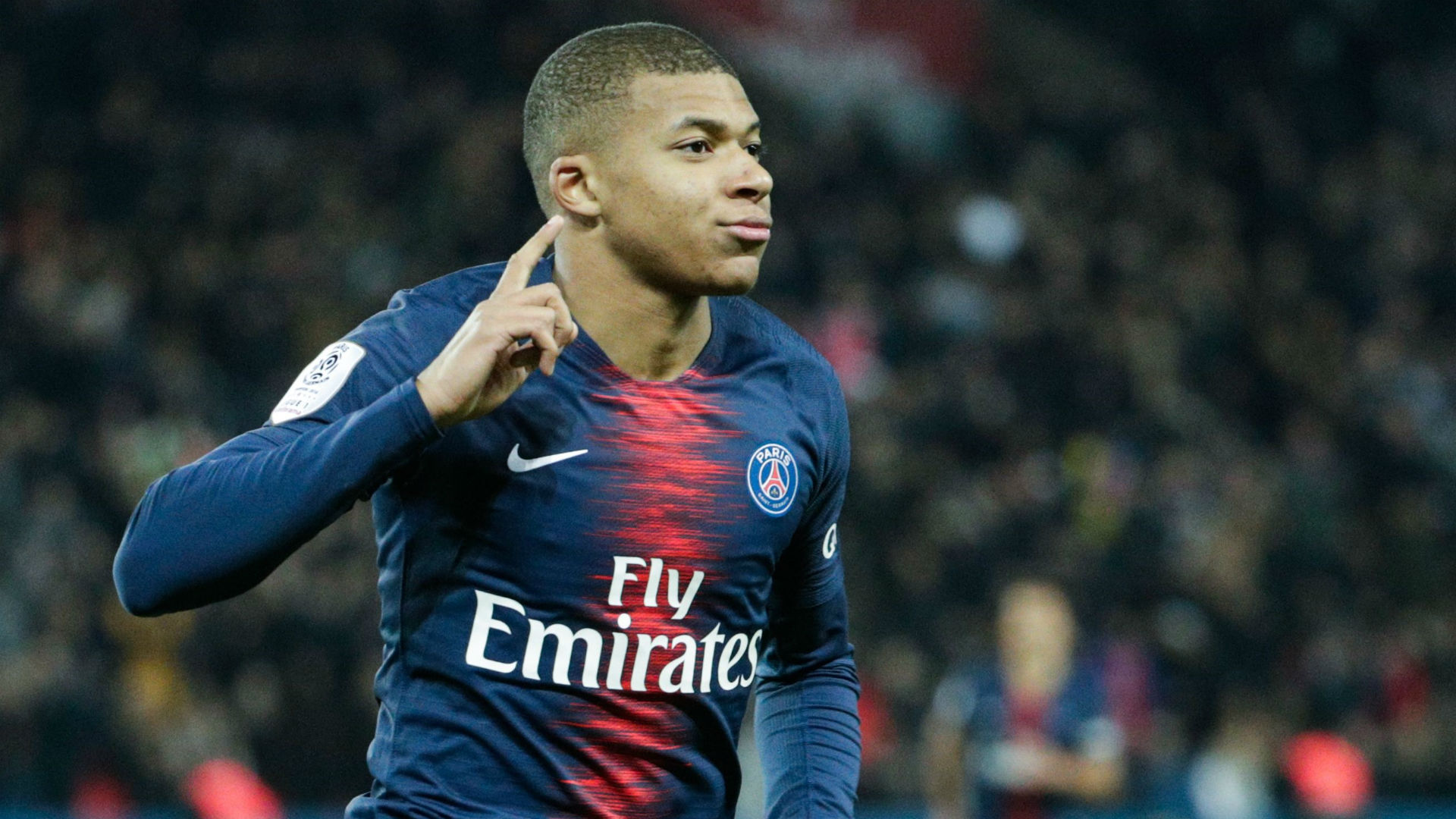 World Cup winner Kylian Mbappé has seen a cryptocurrency scam use his name for advertising. The PSG forward filed a complaint on March 31st to local authorities French looking to distance himself from the Ponzi scheme, newspaper L'Équipe said after the cryptocurrency acquisition scheme was being investigated by police.
Mbappé was quoted as saying the company could bring millions in returns for investors, in just a few months. One article was titled: "The latest Kylian Mbappé investment that put pressure on experts and scared big banks."
OkEx's CEO Jay Hao talks Libra

As the Coronavirus continues to wreak havoc on the markets and economies of various nations around the world, many have begun calling into question the global monetary order as yet another crisis illustrates its fragility. The dominance of the dollar is one issue that OkEx's CEO Jay Hao has highlighted in a blog post on the recent developments. Another is the over-reliance on a bank-controlled sovereign currency. He feels that a super-sovereign currency is key and thinks Libra is best placed to do it. Influenced by the theories of economist John Maynard Keynes who also called for a similar measure, Hao concluded that Bitcoin's volatility is a problem but "Libra is a good attempt for the world to move towards a super-sovereign currency system."