Bitcoin is back and once again on everyone's lips as it hit the $10,000 mark this week. In what is usually a healthy sign for the industry, the top token has seemingly put a brighter mood on everyone's face. Will this jovial mood spread into the other news stories of the week? Find out in our weekly roundup below: 

1 Bitcoin hits $10,000 USD mark

Bitcoin has hit the five-figure mark. The 10,000 USD valuation, which happens to be the coin's highest performance since October last year, has set tongues wagging in the crypto community with many believing this could be the start of a major breakout for the token. However, others feel the price will go down once the Coronavirus situation calms down. Either way, it is good news for Bitcoin proponents. BTC is up 40% from this time last year. Ethereum's  Ether token also performed well, going up a whopping 21% in value to $230. 

2 Justin Sun Finally Meets Warren Buffett
The much-previewed lunch with Warren Buffett finally happened last week. Their first meeting was canceled last year, due to Justin Sun's "illness", or as many people believed at the time, his issues with the Chinese authorities, Tron CEO, Sun, had bought the opportunity to have lunch with Buffett for a record $4.5 million in the hope he could persuade the veteran investor to warm to crypto. Whether this happened at their lunch in Nebraska remains unclear, but Sun certainly took a lot from it, saying: 

"I'll always remember his kindness and support and will take Mr. Buffett's advice and guidance to make Tron a better ecosystem, business with all the partners in the blockchain space and beyond."

3 Japan calls for Digital Currencies to be on G7 Agenda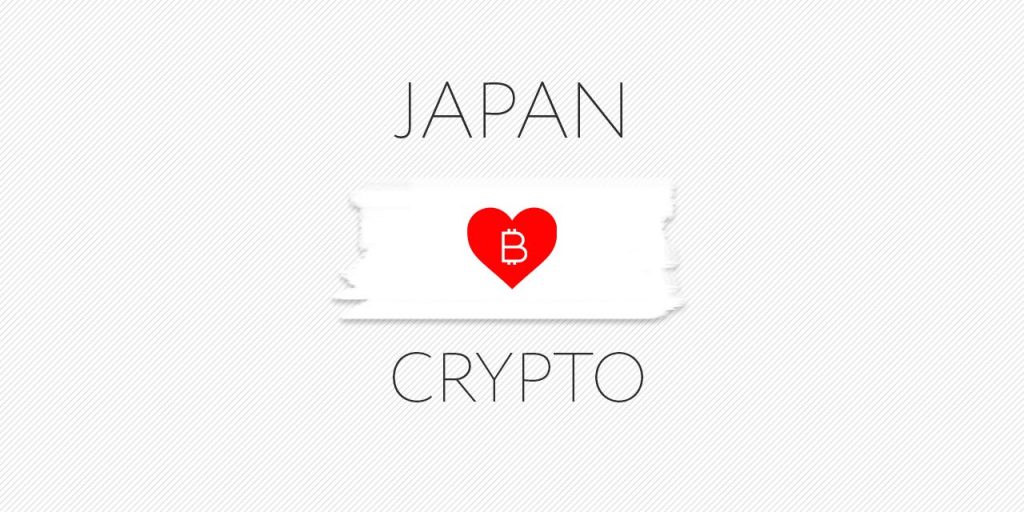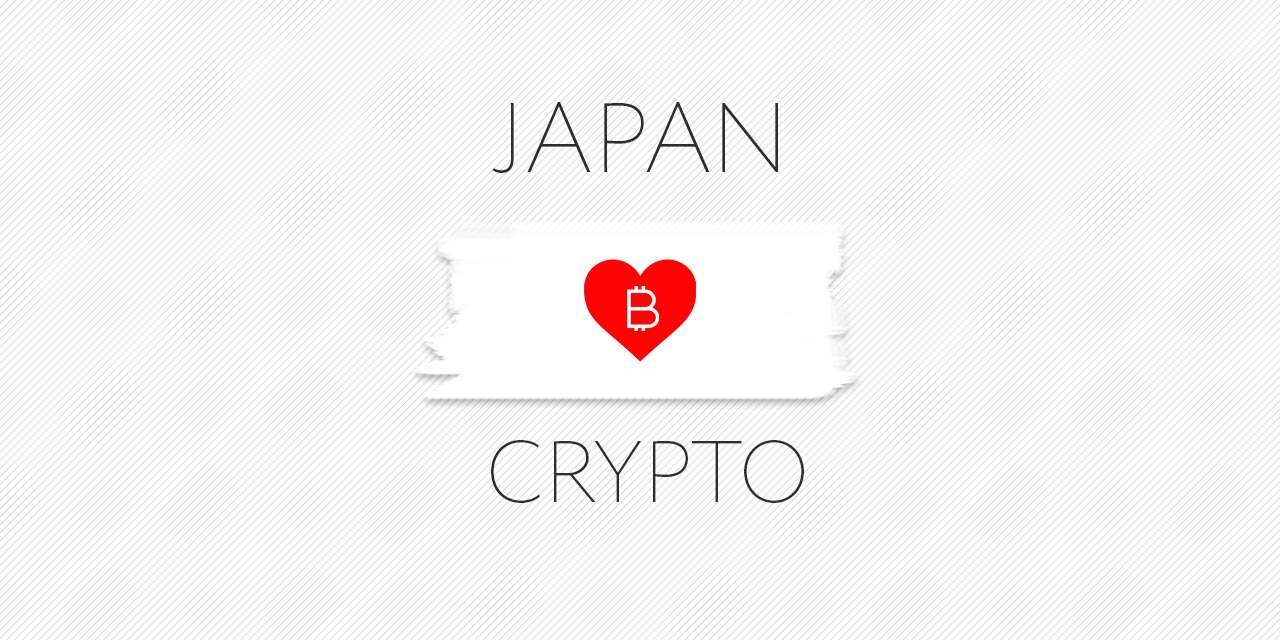 Japanese government officials are pleading with US officials and others to have digital currencies discussed at the G7 summit. Akira Amari, MP of the ruling Liberal Democratic Party was most vocal in his support for digital currencies on the G7 agenda, saying: "Japan should work in close coordination with the United States. As part of such efforts, we should ask the United States to set (digital currency) on the G7 agenda as chair."

According to a Reuters report, the Japanese are worried about the prospect of a digital yuan and feel China could impact the dollar hegemony, potentially leading the new financial revolution alone if action is not taken swiftly. 

4 Chinese blockchain startups donate to Coronavirus effort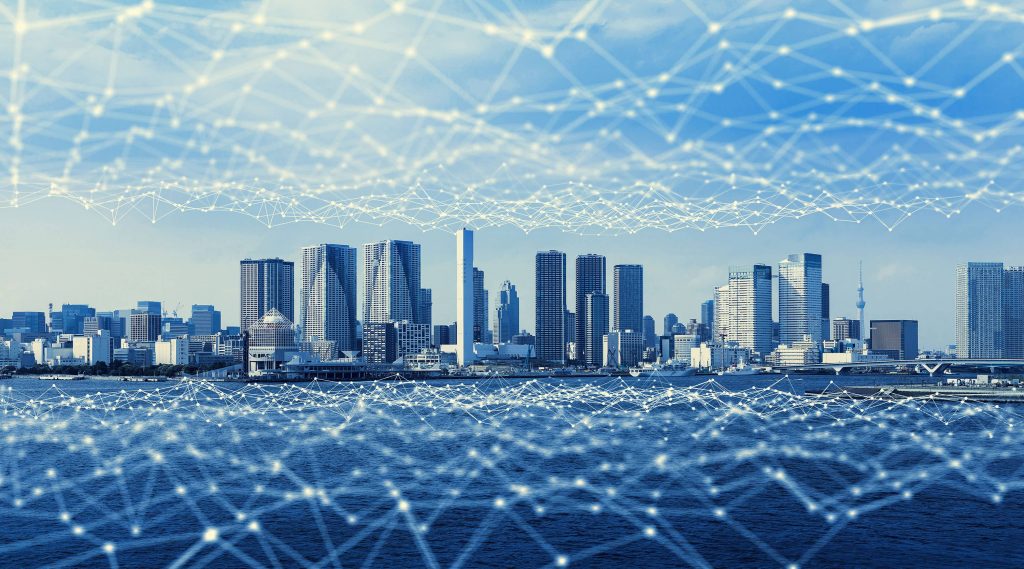 A Chinese blockchain startup, FUZAMEI has donated $14,000 to the city of Wuhan for the effort against the Coronavirus. Joining the likes of Binance, who pledged 10 million Chinese yuan ($1.44 million) to fight the cause. Krypital, a blockchain marketing service provider has created a platform on which people can make donations. Hyperchain another blockchain startup, created a donation portal for medical supplies.

The effort from the crypto and blockchain community comes as 714 blockchain firms were registered in January. A LongHash report suggested that there were over 26,000 blockchain companies registered in China, with 28.5% in Guangdong province, home of technological hubs Shenzhen and Guangzhou. Leader Xi Jinping famously put his backing behind blockchain last year.  

5 Cardano continues Shelley plans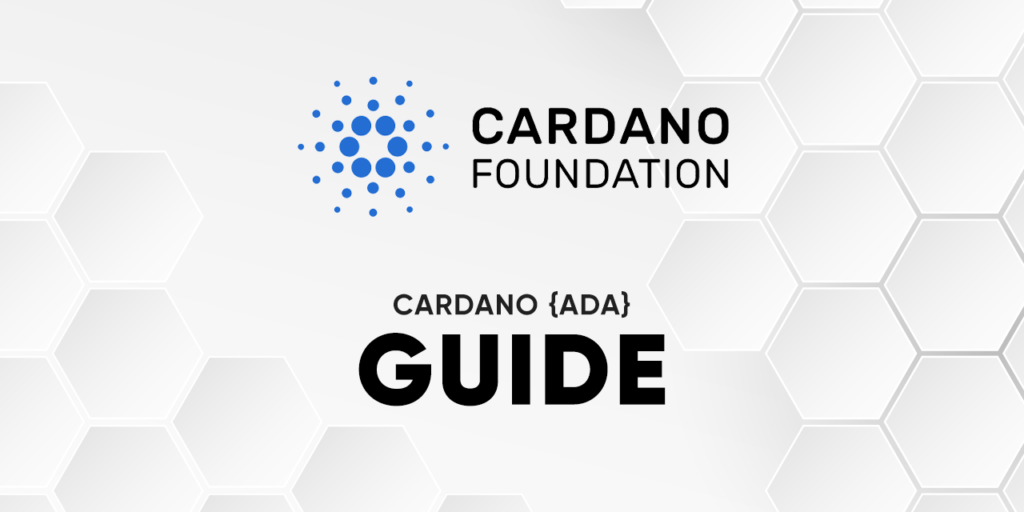 Cardano (ADA) is continuing its Shelley plans as the testnet continues to rake in pleasing numbers for founder Charles Hoskinson and the wider Cardano community. The Shelley Incentivized testnet was launched in December to much success. With 240 stake pools created within the first 48 hours and over 5.4 billion ADAs delegated, it was a raging triumph. Since then, the number of stake pools has reached 1046, with 15,232 active users and 11.35 billion ADAs staked. Alongside the good testnet news, Georgia and Uzbekistan governments are set to use the Cardano blockchain for administration purposes. ScanTrust and Harvard University's Berkman Klein Center have put their backing behind the group.