As the world continues its battle with the Coronavirus, the cryptocurrency news cycle has not slowed down. Bitcoin's price is still provoking debates across the industry. In more alarming news, Russia could be planning some legislation which bans trading and issuance. On the brighter side, a major Japanese company is utilising blockchain. Here are our picks for the top five stories this week:

Russia may ban Cryptocurrency Trading and Issuance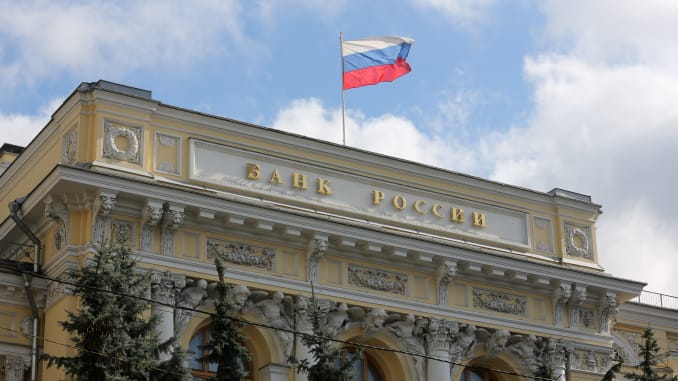 Russia's central bank, the Bank of Russia, has caused tension and worry in the cryptocurrency industry as a spokesperson for them claimed big changes were afoot for the "On Digital Financial Assets" bill. According to the Bank of Russia's legal executive, Alexey Guznov, amendments will be made to the bill which will outlaw trading and issuance of cryptocurrency tokens. This would only make holding cryptocurrencies legal. These comments follow a trend of suspicion towards the cryptocurrency industry. Whether this bill and amendments pass remains to be seen, the bill has been on the table since 2018.

Binance's Changpeng Zhao Speaks On Bitcoin Crash

The cryptocurrency industry is still reeling from the Bitcoin crash last week. The day which saw a massive loss has now been dubbed Black Thursday and has been widely attributed to the Coronavirus situation. Binance CEO Changpeng Zhao doesn't think the virus is to blame, rather the world economy was already weak before. In a blog post, he claimed the virus was just a trigger for an impending collapse. Bitcoin has recovered since the day which CZ described as a "bloodbath" and is now at the $6,600 mark, recovering well.

Ripple's Asian Expansion

Ripple has built upon its partnership with Thailand based fintech DeeMoney, signalling a continued shift from the US company to do business in Asia. DeeMoney announced that they would use Ripple's blockchain services for its outbound remittances for selected destinations adding to the inbound transfers they already used. Ripple already has a partnership with Thailand's oldest bank, the Siam Commercial Bank and recently numerous South Korean remittance companies joined the team.

Cardano Faces lawsuit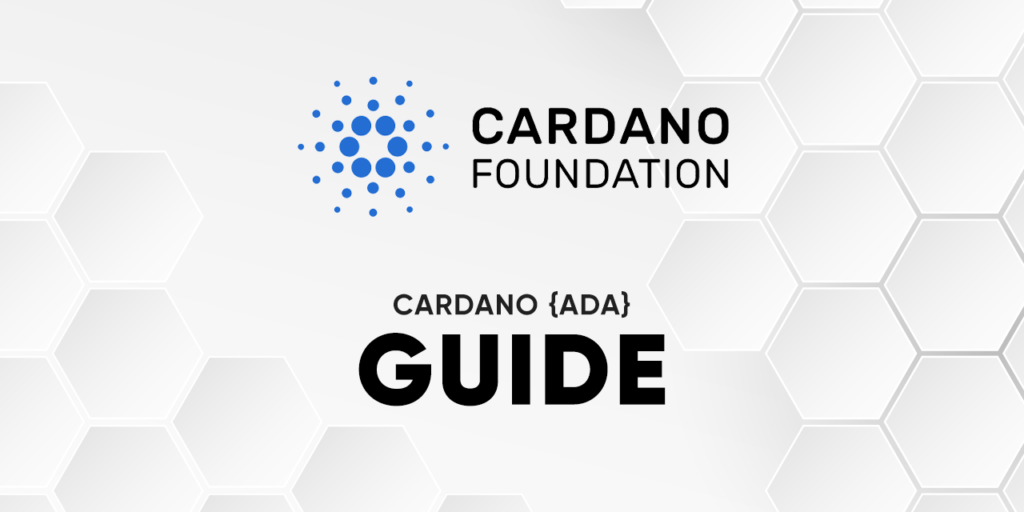 Cardano has been hit with a lawsuit from their former business associates Z/Yen Group Ltd it was revealed this week in an announcement from the company. The issue was in regards to a contract made in July 2017 by Cardano who had worked with Z/Yen Group Ltd, before cutting ties with them in 2018. After their dismissal, UK based Z/Yen Group Ltd claimed rights over information contained in a report called "The Quantum Countdown: Quantum Computing and the Future of Distributed Ledger Encryption." Cardano founder Charles Hoskinson played down the lawsuit claiming Cardano had not used any of the recommendations or information provided by Z/Yen Group Ltd.
Toyota completes Blockchain-based identity solution technology

The financial arm of vehicle manufacturing giants, Toyota, has added a blockchain identity system for its tracking of vehicles and personal IDs. Run by the Toyota blockchain lab, the solution will allow users to store and control their personal data as well as vehicle registration/maintenance.