Scams, the nemesis of people everywhere. The same is also the case in the crypto world and, man, some people have been hit hard in the past. Asiacrypto today counts down our top five scams EVER:
Disclaimer: Don't let this article scare you away from Bitcoin, these things are common in any walk of life and if you are looking for a comparison to fiat money then this is akin to a financial crash. These incidents are merely teething problems and are making exchanges, investors and crypto users more and warier. Lessons are being learned and precautions are taken.

1. MT Gox Hack (Scam?)
Coming in at the top of the list is the infamous MT Gox scam of 2014. MT Gox was a Bitcoin exchange based in Japan, at the time the largest Bitcoin exchange in the world, handling over 70% of all Bitcoin transactions worldwide. Within a matter of months it was suddenly bankrupt, thrusting the cryptocurrency world into chaos.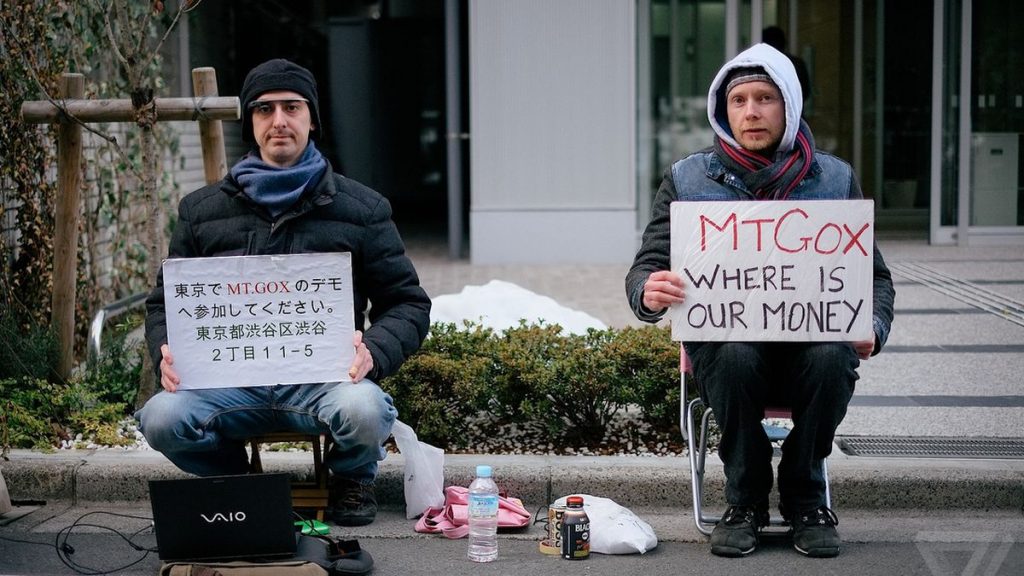 MT Gox lost about 740,000 Bitcoins (6% of all bitcoin in existence at the time), valued at the equivalent of €460 million at the time. An additional $27 million was missing from the company's bank accounts. Although the company did find 200,000 Bitcoins in old-format digital wallets that had been used by the exchange prior to June 2011, it hit the company hard.

The majority of the coins were gone and the aftermath is a messy situation. Company founder Mark Karpelés was arrested in Japan in August 2015 and charged with fraud and embezzlement and his trial is ongoing. Many don't know where the coins are and theories as to how and why it happened have surfaced. Alexander Vinnik its seen by many as the mastermind and he was arrested by US authorities in Greece and charged with playing a key role in the laundering of Bitcoins stolen from Mt. Gox, after he was found to be laundering $4 billion in Bitcoin.

MT Gox is still under bankruptcy protection, whilst the investigation continues.
2. Centratech's Scam ICO

This is the juiciest of all the scandals, involving boxing champions and rappers. The firm Centratech promised to revolutionize the crypto world by working alongside Visa and Mastercard to allow users to convert their crypto coins into fiat money in a fast and easy way through their CTR tokens. Endorsed by Floyd Mayweather and the rapper DJ Khaled, the ICO raised around $32 million but it soon became clear that this was just a scam.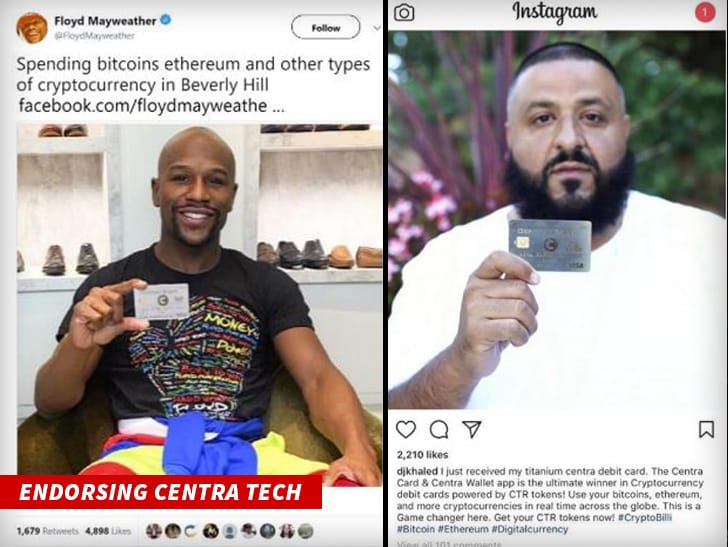 Since then two of the founders, Sohrab "Sam" Sharma and Robert Farkas, have been arrested with the US Securities and Exchange Commission saying:

"The SEC also alleges that to promote the ICO, Sharma and Farkas created fictional executives with impressive biographies, posted false or misleading marketing materials to Centra's website, and paid celebrities to tout the ICO on social media."


the US Securities and Exchange Commission
---
This was a shocking case and one that will go down in the history books for sure.
3. Bitconnect's Ponzi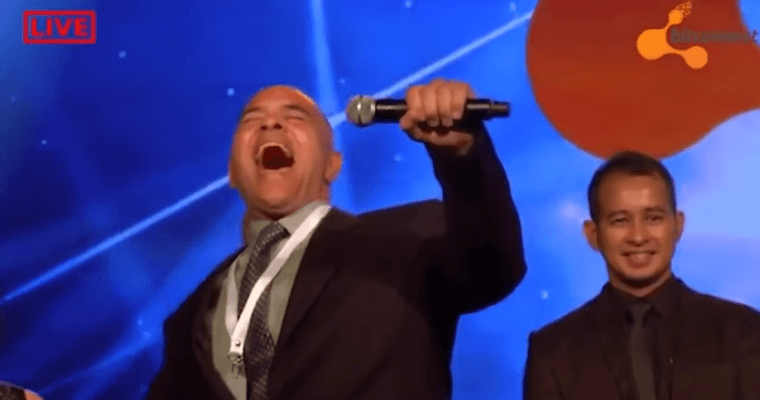 This company offered users the chance to exchange Bitcoin to Bitcoin Connect and then make huge returns on their investments. The idea seemed to be too good to be true and indeed it was as the company was soon indicted. Bitconnect stopped operations in January after a cease and desist order from two American financial regulators. The accusations of them being a Ponzi scheme ultimately ringing true.

4. BitcoinGold 51% Attack

This scam is fairly recent and was an example of the problems of a 51% attack, something that Bitmain is wary of as it pushes back its incoming fork time and time again. In May, the Bitcoin Gold (BTG) hard fork, originating from the Bitcoin (BTC) blockchain, suffered this problem. A huge amount of $17.5 million was stolen and was big news in the crypto community.

5. Bitcoin Millionaire Swindled out of $2.3M Worth of Bitcoin

A South Korean businessman was duped into giving away over 2 million worth of Bitcoin in exchange for fake cash. The businessman was lured to French Riviera and handed the fake Euros in exchange for the Bitcoin, the unlucky man soon realized and a Serbian man has been arrested for his part in the crime.

Notable Mention: Bitfinex Manipulations

Now this one is an ongoing investigation and one that is very important as it could reshape the history of Bitcoin. Everyone knows of the famous bull run of 2017, but now it is being said that this "was fueled in part by manipulation, with traders driving it up with Tether – a popular but controversial digital token." – Bloomberg 2019.
The owner of Bitfinex and Tether, JL van der Velde, has denied the possible accusation of meddling by the US Justice Department but this has not stopped their investigations. Watch this space as it might be a high entrant on this list in the future, however, this is very much in the air at this moment.