The kitchen has become so smoky, and the chef can't take it anymore. Chef Nomi, the anonymous founder and lead developer behind SushiSwap, a hard fork of Uniswap, has withdrawn $15 million worth of developer funds from the project, before surrendering control over to Sam Bankman-fried. Unfortunately, the chef's anonymity is at the edge of being revealed after similarities with Band protocol's CTO emerged.
What happened to SushiSwap?
When SushiSwap went live, yield farmers flocked to the platform to make earn profits via providing liquidity to the protocol. The popularity of Sushi tokens increased steadily, eventually accounting for 77% of all trading on UniSwap.
Unfortunately, the price lost 88 percent of its value on September 5. This was after the token's founder, Chef Nomi, withdrew his stake amounting to $15 million.
The Sushi community was quick to pick the news, and crypto twitter sniffed an exit scam and accused the founder. However, the chef tried to redeem himself via twitter thread. He opposed the idea that selling his tokens equates to an exit scam. Chef Nomi also added that how the developer funds are used and or shared is clearly documented in his first blog post announcing the birth of SushiSwap.

When the Sushi community could not take it anymore, Sam Bankman-Fried (SBF), the founder of a leading crypto derivative platform, FTX, as well as the SerumProject, dared Chef Nomi to allow others full control of the protocol.
According to SBF, there's no way of undoing what the chef had done. But, there's hope for the project if Nomi agrees to "give up all control, keys, etc. for Sushi" urgently.
Surprisingly, Nomi agreed to the challenge, putting SBF in control and giving SushiSwap a chance to survive under a new lead developer. And as expected, Bankman-Fried had a lot to say about the project and its founder.
A Defeat Signals the Start of a New War
As Nomi conceded defeat, a new war was brewing, and it's getting fierce, revealing Chef Nomi's real identity.
Crypto Twitter has already picked some similarities between Nomi and Band protocol's CTO, Sorawit Suriyakarn. Evidence tabled to support that Nomi is Sorawit include the fact that both Band and SushiSwap use Render.com for hosting.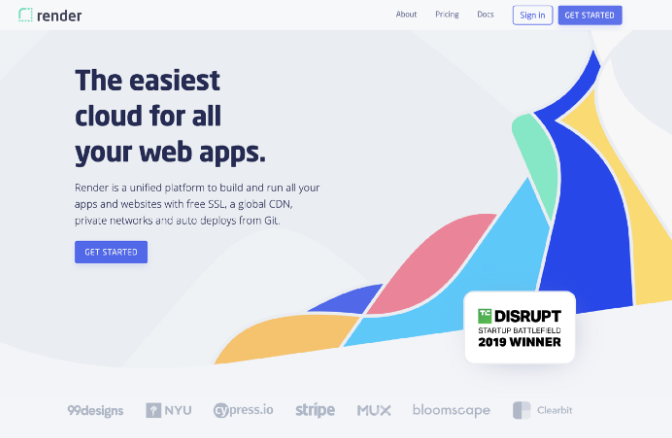 Also, Nomi and the CTO have a similar inclination towards Hearthstone, a card game. But, the CTO absolved any connection with Chef Nomi.
The similarities were picked up by Chainlink's community, which happened to be Band's rival. Sorawit noted that the swipe was an intentional direct attack on him and the Band protocol.
Sorawit indicated that his involvement in reviewing SushiSwap's initial code deployment was straightforward and meant to ensure it's safe for public use.
Fortunately, while being interviewed by Forbes, SBF noted that the future of DeFi could only be secured through "really powerful systems that scale." And with him at the helm of SushiSwap, many of its users appeared to have renewed their faith on the platform.