According to Korean media reports, the South Korean Financial Commission will complete a revision of the domestic ICO in South Korea in mid-January next year and based on the results, decide whether to include ICO in the regulatory system.
On December 26, Choi Jong-gu, the Chairman of South Korean Financial Services Commission (FSC), dispatched the position of the Korean financial authorities on cryptocurrencies. He said that the results of the ICO fact-finding will be determined in mid-January next year and are still in the analysis and closing stages. At the same time, he also said that although further investigation is needed, from the findings of the Korea Financial Supervisory Institute, the financial authorities are still very worried about ICO.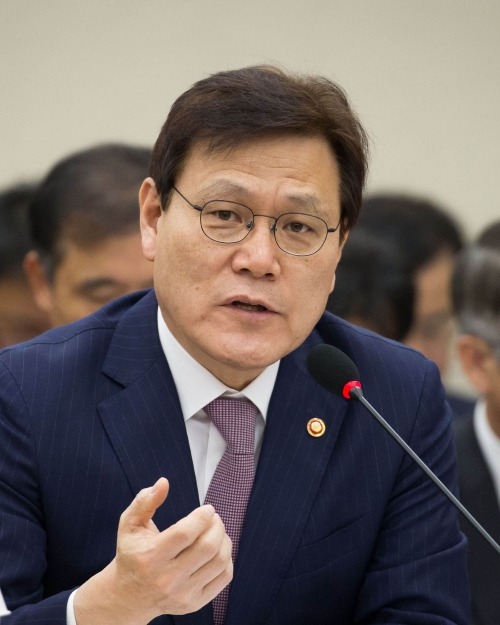 Choi explained that ICO financing is very simple. As long as there is a simple white paper, it is necessary to be transparent, the business plan must be specific, and the mechanism for returning funds is needed. However, these points are still very insufficient.
"From the results of the fact-finding survey, these companies generally have 2 to 3 employees, and there is no specific matter other than raising funds. In the process of fundraising, there are exaggerated propaganda activities, and some even with fraud. No different."

Choi Jong-gu during the "Special Committee for the Fourth Industrial Revolution"
---
At the same time, the US and some other countries have allowed ICO. Cui Zhongqiu said that it is not simply a matter of using the securities law to conduct supervision, but more complicated things.
"Although countries such as Singapore and Switzerland allow ICO, only people from abroad are allowed to perform ICO, and only if it is forbidden in their own country."

Choi Jong-gu
---
However, the Korean media analysis predicted that the Korean government will maintain the ban on ICO.