From the latest Fortune Global 500 list, China trails only the US in the number of companies that made the cut. USA had 126 companies whereas China had 120. Japan was a distant third with 52 companies on the list. Chinese companies took three out of the top four slots, ranking behind retail giant Walmart that was firmly in first place.The development of China in recent years is obvious to all, and the substantial increase in listed companies was also expected.
In China's Fortune Global 500, 46 out of 120 Companies are into Blockchain
Of the 120 Chinese companies that are on the list, 46 of them are involved with blockchain in one form or another. Since picking up steam in late 2017, blockchain is now a technical revolution, with reaches into all walks of life. With the participation of more and more world-class enterprises, resources will continue to be devoted to the industry.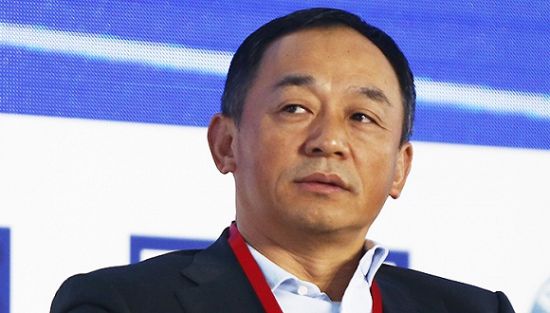 Xiao Feng, vice president and executive director of Wanxiang Holdings Co. Ltd, is a pioneer in China's blockchain industry. He said at a recent conference that "there have been more than $500 billion in manufacturing companies and $1 trillion of dollars in the Internet industry. For blockchain related companies, there are likely to be $5 trillion in projects".
From a technical point of view, current blockchain technology is not that advanced. However, global technology giants have stepped into the blockchain, indicating that the potential space for this technology is huge. In the long run, blockchain technology will not be limited solely to digital currency. The use of blockchain technology in copyright and finance is also worth looking forward to.
Rising Industries of the Future
In the Internet age, change happens at a very fast pace. If you can't keep up with it, you will be left behind. In the face of intensified competition, once new technologies emerge, people will jump on the new opportunity.
There is no doubt that the massive entry of capital giants will promote the rapid development of blockchain technology. Perhaps in the near future, we will see that the application of blockchain technology projects continue to proliferate.