The NEO DEVCON has kicked off in Seattle, USA this week, starting on February 16th which will last over two days. The event has seen an array of blockchain and crypto figures take the stage and has been a hugely popular event.

The opening day saw NEO founders bringing NEO Eco to the show, and speakers from Microsoft, Accenture and Washington State Policy Research Institutes and the Institute of Encryption Economics discussed various topics.

The event began with NEO Co-founder Da Hongfei introducing the "Intelligent Economic Prospects" theme, expounding the NEO vision and leading the core topic of the conference. Da Hongfei reviewed the process of NEO and its own exposure to the smart economy and the development of NEO, and how to integrate into the blockchain, bitcoin and encryption economy. Da Hongfei concluded that practical idealism makes NEO different from other blockchains.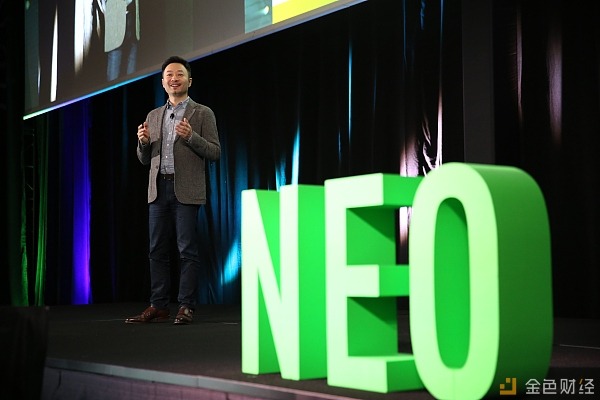 The other NEO Co Founder Erik Zhang introduced the performance improvement of NEO 3.0 through the conference. He said that the goal of NEO 3.0 is to achieve large-scale commercial applications. According to Jinse, Zhang said: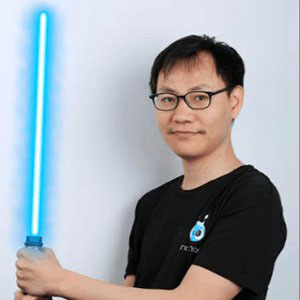 "All of NEO 3.0 's assets will be built on smart contracts, with smart contracts combining more miners' trades, issuing deals and other transactions; NEO 3.0 will have local contracts, direct operation of local code, no need to deploy embedded core code, contract execution No need to change the hash. In addition, NEO 3.0 will join the certification and licensing process. New features include Internet resource access and improved dBFT consensus mechanisms."

After that it was the turn of the various guest speakers to take to the floor. Zhao Chen, general manager of NGD, gave a speech on NEO's global growth. He believes that NEO starts with developers, belongs to developers, and is loyal to developers.

Peter Lin, Director of R&D at NGD, gave a speech on "NEO Agreement Quality Assurance". He elaborated on the three aspects of agreement, network and community, and believed that Contineo Test is the ultimate goal of NEO. Whilst NGD software developer Longfei Wang introduced the NEO Developer Guide and John Wang, NGD's eco-growth manager, presented a keynote speech entitled "NEO.GAME – One-Stop Solution for Blockchain Games".

---
In other highlights, Accenture Managing Director, Miha Kralj gave a keynote speech on the business relationship of the blockchain, detailing the conditions and overall cost of adopting blockchain. Pablo Junco, director of global application solutions strategy at Microsoft, delivered a keynote speech titled "Blockchain Use Cases and Enterprise Needs on the Microsoft Platform", and said blockchain solutions are designed to increase reliability and increase value for participants.

Waltermar Scherer, the leader of the Swisscom Blockchain enterprise blockchain, gave a keynote speech on NEO and thought that the blockchain could facilitate the iterative upgrade of digital identities.

There were also some interesting roundtable discussions during the conference. CoZ and Nash co-founder Fabio C. Canesin, NGD R&D Director Peter Lin, Enterprise Blockchain co-founder Waldemar Scherer participated in decentralization related roundtable discussion. CoZ and Moonlight founder Tyler Adams, NeoResearch co-founder Igor Machado Coelho, Vitor Nazário Coelho, co-founder of neow3j and AxLabs, Guil. Sperb Machado, and NEO Tracker founder Alex DiCarlo participated in a roundtable discussion on how to extend the developer community .

---
This seems to be a fantastic moment for the blockchain and crypto community. With great minds and thinkers in the space coming together, it could prove a big step forward for the industry.