BTC.com Launches Ethereum Mining Pool | TRON Project Atlas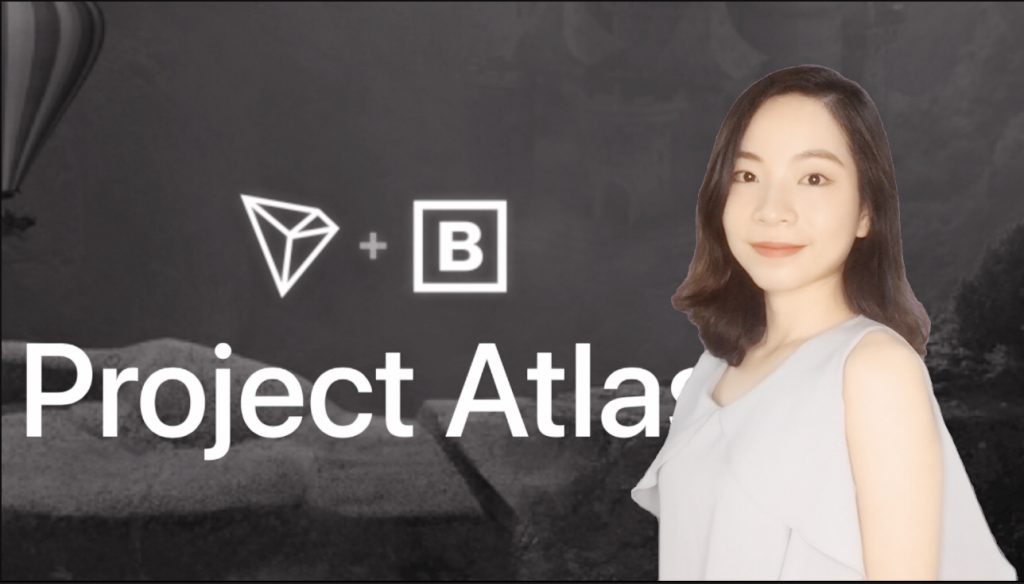 0:01 BTC.COM: Bitmain-backed mining pool will expand offerings to include ETH and ETC.
1:35 TRON: Starts Project Atlas with Bittorrent, it aims to enable faster downloads and more seeds via a new token economy to incentivize resource sharing.
2:23 BITPAY: Payment processor adds BCH settlement services.