A chance meeting between Ethan Ng, SE Asia CEO of exchange Biki, and Felix Mago, co-founder of Dash Next at Thailand Blockchain Week, has opened up a world of possibilities for the businesses.
Ethan, as the BiKi lead in Southeast Asia, also heads the team for international markets. The platform offers users a range of trading options, and has grown quickly, adding many top tokens, and rising to be one of CoinMarketCap's top 20 exchanges.
Now, BiKi has added Dash Next to its platform. Dash was conceived to be a direct replacement for cash, offering consumers and businesses a quick and easy way to accept digital payments in a way that operated without the need to wait for lengthy on chain transaction confirmations.
The first step in this partnership is BiKi's listing of Dash on the crypto trading platform, with DASH/USDT trading pairs already opened.
Partnership
Explaining the decision to work with Dash Next and list the token on the BiKi platform, Ethan said: "Dash being one of the older projects, has made very good progress. While a lot of projects have got stuck, Dash has hit a lot of milestones.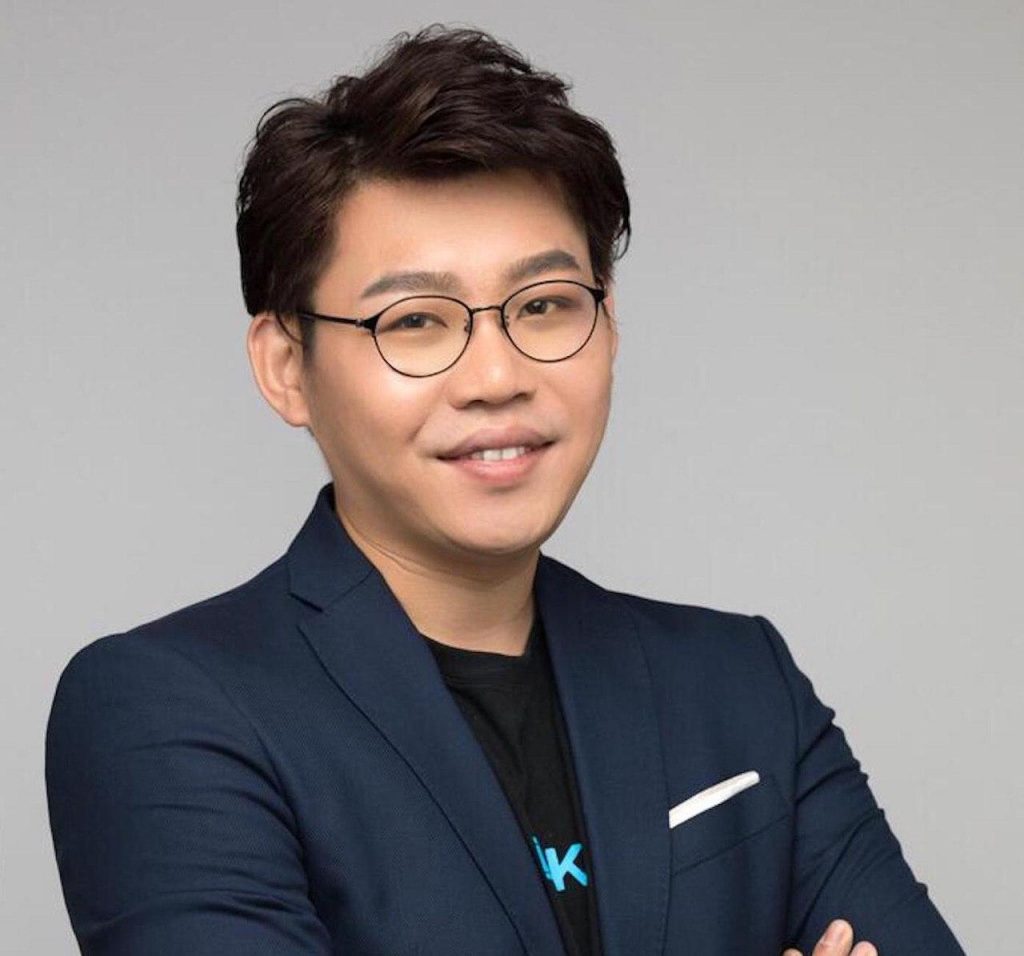 "One of the key things that we thought could add value was being able to use Dash tokens as a payment option. We thought that was a very good value add outside the scope of trading."
Felix said that the move was another way that Dash Next would grow, and added the SE Asian and Chinese markets were areas Dash Next was very interested in expanding into.
"For us China is a huge market. It's key for us to have strong partnerships in this country. We want to make digital currency usable. Lot of masternodes are in China, so it's a very important market. We're very happy with this partnership and it's very valuable for China," he said.
"For Dash it's a standard requirement to be everywhere. We didn't do a token sale, we were born before that was invented, we have a huge community and we're happy to arrange this partnership. It's win-win for us because we have more exposure."
Instant send
One of the most unique characteristics of Dash Next is InstantSend, and with the partnership it is available to BiKi users.
In essence it allows transactions to be completed almost instantaneously, elevating Dash's utility as an alternative payment method beyond cryptocurrencies that take a long time to confirm transactions on their blockchain. For example, transactions made on bitcoin, the world's biggest cryptocurrency, can take up to an hour to be confirmed, meaning that – in its current state – it is not ready to be used as an alternative to cash or debit cards.
InstantSend uses a subset of the masternode network to lock crypto transactions, rendering the transactions permanent even before they are included in a block. This means every Dash transaction is immutably registered in two seconds or less.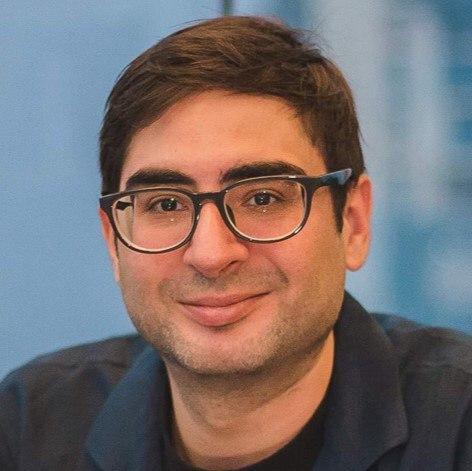 "'Instant send' is a unique feature, it takes on another layer to the way transactions are validated. Look at BTC, you have to wait for six confirmations. Dash cuts that down to zero block confirmations. So, it's just a couple of seconds for a final transaction. We leverage the masternode on top. What does that do for its use case? It means you pay for something and you can leave," joked Felix.
"For example, you pay for a coffee and you can go. You don't have to wait for an hour. It's very important to have these features. It gives the user a new level of freedom to do what they want. We want Dash to be used like cash."
Covid-19 Impact
The BiKi team felt the impact of the current coronavirus pandemic earlier than most. Its heavy China presence meant that a large portion of BiKi's employees were effectively locked down for around 60 days in China.


However, Ethan said there were positives that came out of this. 
"In January, the lockdown started before every other part of the world. We really experienced a lot of online activities. Our timing was right, we were listing lots of top coins. Every two days we were doing AMAs with people," he said.
"We noticed our online communities became a lot more active because there was not a lot to do at home. Later on, questions got deeper and more difficult, later on, when the rest of the world was affected, we saw Korean activity go up, then Vietnam.
"We have noticed an increase in trading: China, Korea, Vietnam, plus there has been more trading in Germany and Russia. Something is growing organically, it's a good thing happening for us."
Felix added that the blockchain and crypto industry was actually in much better shape than many other sectors, as it was largely decentralized anyway.
"I would say we are in one of the few sectors that covid didn't make that much impact on. We were highly digital before, highly decentralized … For other industries it was much more of a challenge, and has had a more dramatic effect."