In a press release from 3Commas.io, it was announced that Alameda Research, the company behind FTX exchange and ProjectSerum, has invested a total of $3 million in 3Commas from its first funding round. 3Commas is a non-custodial, crypto asset management and trading platform that features an Order Management System (OMS). The platform offers an access point that conveniently allows traders to access 23 of the world's leading crypto exchanges.
3Commas: An Advanced Trading Platform for Every Trader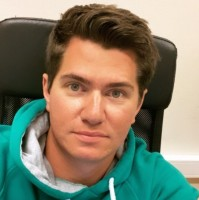 3Commas's goal is to establish a fully automated trading and portfolio management platform that can cater to the needs of new and advanced traders alike. With a variety of strategies and risk management algorithms, the platform can offer multiple trading options for users based on their own financial goals.
Yuriy Sorokin, founder and CEO of 3Commas, said: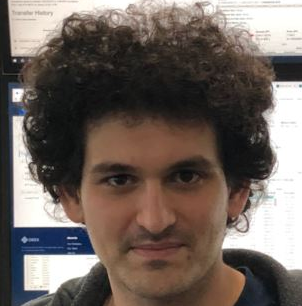 Sorokin added that their this funding gives confidence to their strategy and would pave the way for further growth and development at a global scale.
Sam Bankman-Fried, founder and CEO of Alameda Research and FTX Exchange said:
Background of 3Commas
3Commas was launched back in 2017. And today, it already enjoys 100k active traders on the platform with more than $12 billion recorded annual trading volume. One of the distinct features users can see on the platform is the "smart trade" option that allows users to customize and set their own parameters in entering and exiting trade positions.
Such a feature is enabled by derivatives-specific bots, freeing traders from the need to constantly watch over their positions and execute trades manually every time. For those who do not know much about technical analysis, 3Commas has a marketplace integrated with TradingView's technical indicators. This option is to let users easily find trading signals that fit their risk appetite, which they can put to use whenever setting their own triggers and conditions for automated trading functions.
According to 3Commas, the funding that they received from investors will be used to improve their digital asset trade automation and portfolio management technology. It will also help them in their plan to introduce new financial products, integrate with decentralized finance (DeFi), and open the platform to more asset classes.
The team is hopeful that these new series of investments will help them in their goal to expand further internationally. As of the latest, the focus of the team is to strengthen localized services in Asia and South America. According to them, they have begun testing FX and Equity markets as well.
About Alameda Research
Alameda was founded in 2017 as a cryptocurrency trading platform. Now, it already has more than $300 million worth of digital assets in its portfolio and trades across different products at a value of $1.5 billion daily. It's CEO, SBF, is a leading figure in the DeFi space.
SBF also leads the SushiSwap development, after taking over Chef Nomi's failed operation.