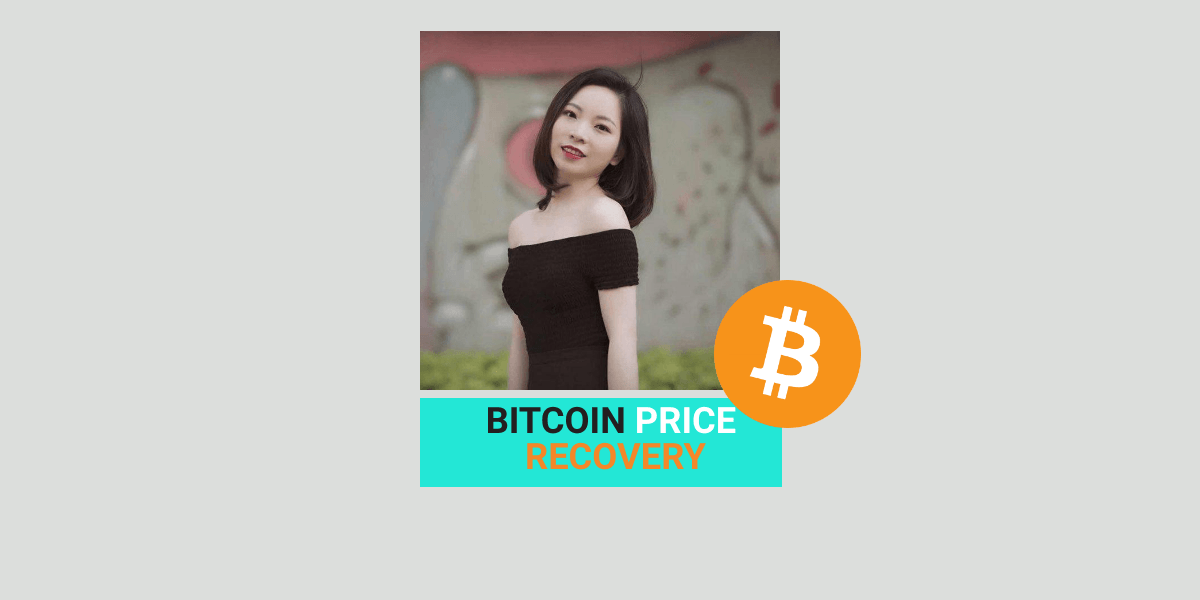 Hello Guys, I'm Mia and what a 24 Hours it has been. After a lull or if you like it, a "healthy correction", Bitcoin prices are in recovery mode and snapping back to trend. At spot rates, it's retesting the $8,000 mark. But we largely expected this: Bitcoin has been on a roll in the last six weeks and fundamentals are on point.
Although still way off the highs of early 2018, bulls are resilient against determined sellers. Crossing the $8,000 mark is indeed a watershed moment for Bitcoin. Will this run continue?
Many in the crypto community seem to think so and I would tend to agree. The Bitcoin recovery is in full effect and I hope this is the moment we can say that the bull run is in motion. Yet, you never know for sure with markets but this is a watershed moment. The Bitcoin recovery is something we have all been waiting for and I hope this will mark an upward trend for everyone involved in the industry.
What of the 60 percent of Bitcoin that has been Hodled the past year? How will these large scale holders deal with a price surge? Large dumps do have impact on prices. What do you think will happen? Will hodlers hold? Is this the true beginning of something "huge"? Let us know what you think in the comments.
For all the latest blockchain and bitcoin news, be sure to check out Asia Crypto Today to keep up to date or my twitter account: @_blockandchain_