Ripple's managing director of South Asia, the Middle East and North Africa, Navin Gupta, has laid down a gauntlet to industry rivals and claimed that their cross-border payment solution xCurrent gives banks and financial institutions huge cost savings over SWIFT and is at the top of the pile.

Speaking to Asian Banker, Gupta claimed that the company is seeing a sizable shift toward Ripple and their features and believes that many institutions will join forces and abandon companies like SWIFT. He said: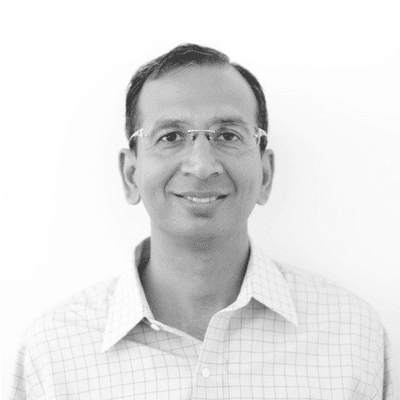 "There is a very significant amount of movement from High Street banks to join the network and we believe at different points in their lifecycle they will make this decision."


---
Gupta pointed to over 200 institutions that are already on the network with many joining every week and as he puts it, "the network effect is really starting to take off."

In other news, Ripple has also rolled out the xRapid, which utilizes XRP to boost liquidity. Since the launch in October, 13 companies have joined and Gunta feels the way to get progress is making the process more regulated and then more institutions and banks will come on board.

Ultimately though, companies do need a new way to move money without having to hold large sums of cash in banks around the world.


"The biggest cost is holding local currencies in making payout possible. Banks keep a large pre-funding amount of beneficiary currencies which translates into a higher cost of capital and depreciation risk that increases the cost per transaction."


---
It seems Ripple are providing the answers to many problems, and are a stern competition for the other leading forces in the space. Time will tell if Gupta's bold predictions will come to fruition.