Chainlink's native asset LINK has pumped by 81.9%, peaking at a new all-time high at $8.44 yesterday. And it seems that this surge had little to do with whales.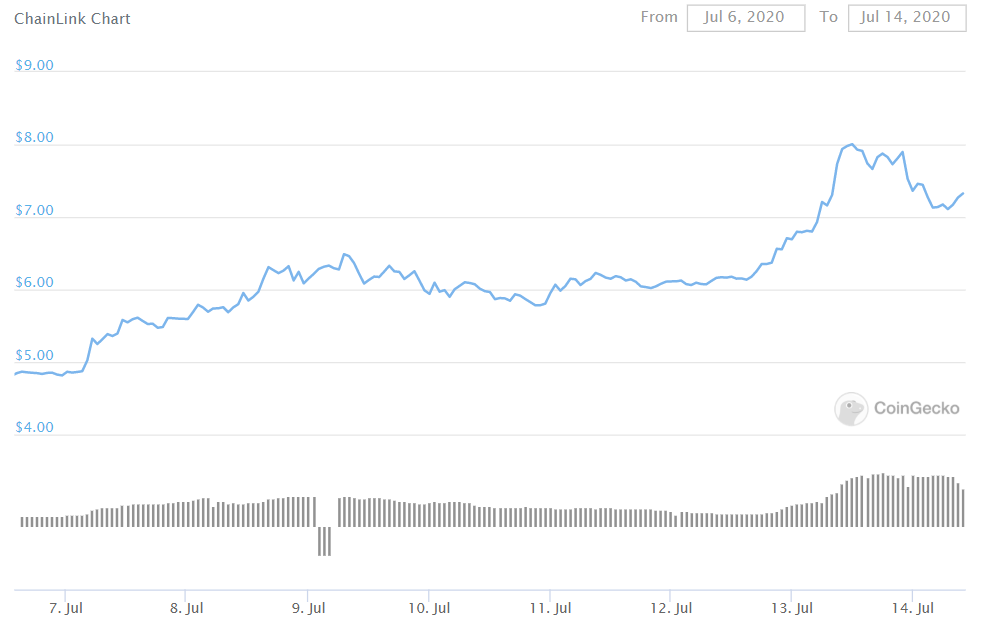 Yesterday's pump was not the first of the month. On the second week July, LINK has grown from well below $4 to $6.49 in July 9. And it seems that we have the retail traders to thank for it.
As of press time, LINK has retraced back to $7.23.
Link driven by retail traders
If we take a look at the number of addresses holding between 10-1,000 LINK, we could see that it has grown further than whales. In fact, only 350 wallets hold more than 100,000 LINK tokens.

Crypto Analytics firm Nansen had shared that the top ten "whale addresses" of LINK belong to the Chainlink team, Aave's lending pool, two Binance cold wallets, Chainlink node operators contract, and two unidentified addresses. And these addresses show no evidence of recent large purchases that would justify the pump.
This means that retail investors are evidently the drivers of LINK in the month of July. This notion is corroborated by Google Trends data that indicates that worldwide searches for "Chainlink" on Google have maxed out in July 2020, reaching a score of 100.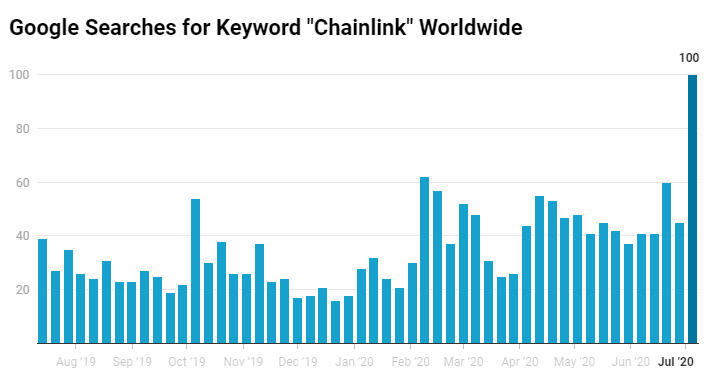 The rapid increase in Chainlink search queries and the number of new wallets and active addresses proves that the retail interest of LINK is growing strong. However, Santiment has implied that Link is overly bullish right now and we might see it's short term decline in the next 12 days.
Fortunately, it already dropped by about 8% or so as the token is now trading at $7.23. The question now is, will it continue to pull back or turn bullish again? There's also a possibility that it will remain sideways for now.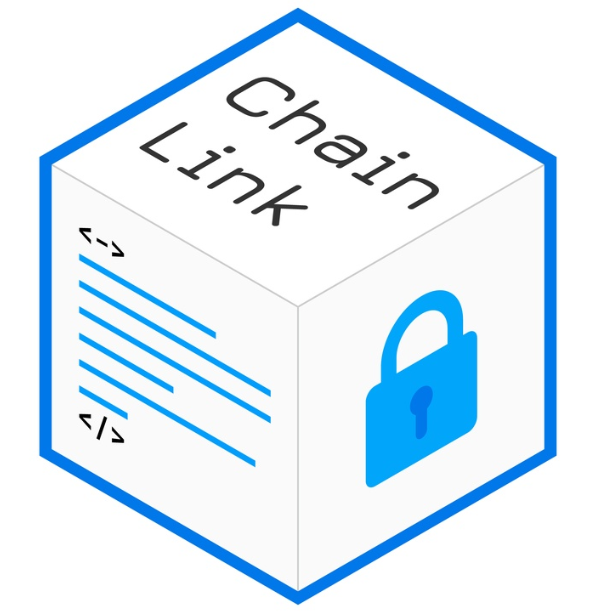 Why investors are interested in Chainlink
Chainlink is a blockchain-based network that provides data oracle services to both decentralized and centralized platforms. The LINK token is used to pay for their services.
DeFi platforms, which have seen the highest growth in the crypto space this year, have been Chainlink's largest clients. Chainlink provides data and oracle services for Kyber Network, Synthetix, Graph Protocol, bZx, and many more. They have primarily fueled the demand for Chainlink's services.
This could explain why the sentiment for LINK has been bullish from a retail investor's point of view. In fact, it is now one of the best-performing assets of the year.