On Wednesday, Malaysia's Minister of Finance, Lim Guan Eng, announced that new regulations concerning cryptocurrencies will come into affect by Q1 of 2019. These regulations are mainly for digital asset or cryptocurrency exchanges and initial coin offerings (ICOs). "While some parties might still be skeptical of this space, there can be no doubt that we need appropriate regulations to be put in place and enforced to safeguard the interest of investors," he said.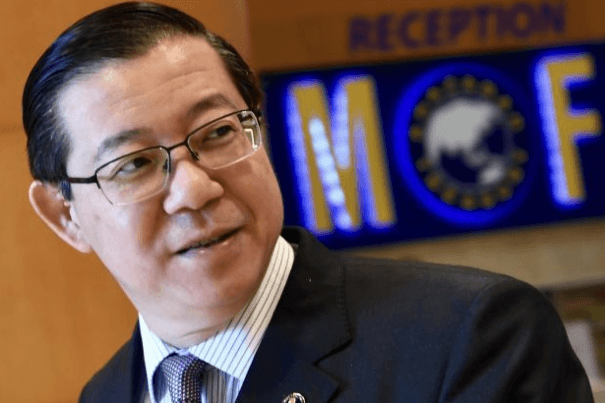 Lim said on Wednesday that the Securities Commission (SC) had given him an update that the regulations would be part of the SC's efforts to facilitate alternative fundraising avenues and new investment asset classes. Lim also said as part of the government's commitment to support high potential and innovative MSMEs, "we are keen on the continued development of such alternative financing avenues for these businesses beyond the traditional channels of financing".
This is great news as more robust regulations should give people confidence. With everything on paper and with the support of the goverment and related bodies, people should feel safer when buying cryptos. This is also great news for the region and Malaysia is not the first country to take these steps.
Southeast Asia as the new Crypto hotspot
Apart from Malaysia, Taiwan has also recently looked to become a beacon to attract cryptocurrency companies and investors. Taiwanese "Crypto Congressman" Jason Hsu, also talked about "Securities Offering, Regulations & Compliance". He made it clear that Taiwan is definitely taking a closer look at how best to implement these things going forward.
The Congressman mentioned, that the next step for the industry is to bring the institutional investors, but they expect the proper regulations. This is where we can expect the global appearance of STOs (Security Token Offerings).
The look ahead for Crypto
Even with the uncertainty currently plaguing crypto, it is good to know that countries are still making an effort to incorporate it. With Malaysia joining Taiwan and a slew of other countries looking to regulate crypto in the hopes of greater adoption and integration, things are looking bright for the future. If the regulations can minimize the speculative nature of crypto, it can lead to wider mass acceptance by the general public.